Ordered 7 pieces of 6mm…
Ordered 7 pieces of 6mm Acrillic/Perspex clear various sizes for my new enclosure for my CNC all were cut,packaged perfectly and arrived on time Quality of the Perspex and sizes and packaging were perfect my enclosure is now built well proud I would highly recommend this company and will be buying from them again in the future
Easy to deal with
Easy to deal with. Got exactly what we wanted
Shaker doors - top quality at a really good price.
Having previously bought a lot of MDF board cut to size to make an integrated wine rack and fitted shelf unit, I decided to go ahead and purchase 4 cabinet doors for cupboards in alcoves in our sitting room we were planning. I had already bought 4 doors from a company on eBay which were a standard size and whilst the dimensions were ok, they didn't really work so reluctantly decided to splash out and get 4 made to the exact size we wanted and ditch the unused ones. So, so glad I did, the quality of the new doors is far superior, the edges are finished so will give a really good finish when painted, the construction of the doors means the internal angles are sharp (not a routed curve) and the overall look and feel is very, very good. If you're thinking of giving your kitchen a makeover and replacing your doors with a shaker design I would wholeheartedly recommend that you go with it - whilst our project was not a kitchen, the look of the cabinets once finished will rival a bespoke joinery product!
Very pleased with the service
Very pleased with the service
Not fitted them yet but they look great.
Not fitted them yet but they look great.
Great customer service and final install looks great
Great customer service and final install looks great
Simple and straightforward ordering
It was simple and straightforward to order the Perspex I needed to replace my boat windows. The website was very easy to navigate and additional machining such as corner rads were easy to specify. The materials arrived well packaged and on time. The protective backing paper is well adhered and easy to trim. Overall very happy with my experience.
Excellent service
An easy to use online ordering process for some fairly complicated cut-outs - all arrived perfectly accurately cut, and in very good time. Excellent service.
Second delivery of shower strips
Arrived promptly again. The original strips on shower floor worked well. We no longer feel at risk of slipping.
Absolutely delighted
Absolutely delighted. Panes were perfectly cut, tape so easy to fit. The result on our bay window is perfect. Now no condensation, reduced noise and no drafts perfect result and you can't tell it's there.
Nice product, courier could have been more careful
Nice product, perfect size and arrived quickly. Only problem was the Courier DX who at some point managed to damage one corner. I was able to get it back in shape and position in a less obvious corner so saved on having to wait for a replacement.
All went well from ordering to…
All went well from ordering to delivery. Item packaged really well. Quality of the perpex was excellent.
Decent stuff accurately cut but website…
Decent stuff accurately cut but website for ordering is a bit awkward. Unfortunately, I omitted to add edge banding due to refreshing pages in my final order (although I had previously selected it), which meant that I had to obtain it elsewhere and apply it myself. Otherwise, well packed and delivered without problems and at a reasonable price.
Great service perfect cuts and speed…
Great service perfect cuts and speed delivery will definitely use them again
Great Service
Excellent product, delivered well
Excellent website
Excellent website I found what I wanted very quickly delivery was very quick which meant I could complete my project on time.
Fantastic quality product
Fantastic quality product
Precision Cutting
Just needed some small precise melamine pieces for shelves. They arrived promptly, were exact in measurement and of good quality. Very pleased (and with my homebuilt shelves in the bathroom!). Recommended
Excellent service as usual.
Excellent service as usual.
Colour Samples
Colour swatch samples are available to purchase for £5 each by clicking the "Request Sample" button above. These are painted MDF to help you choose a colour.
Samples are 100x100mm colour swatches and should only be used to show door colour, not door style.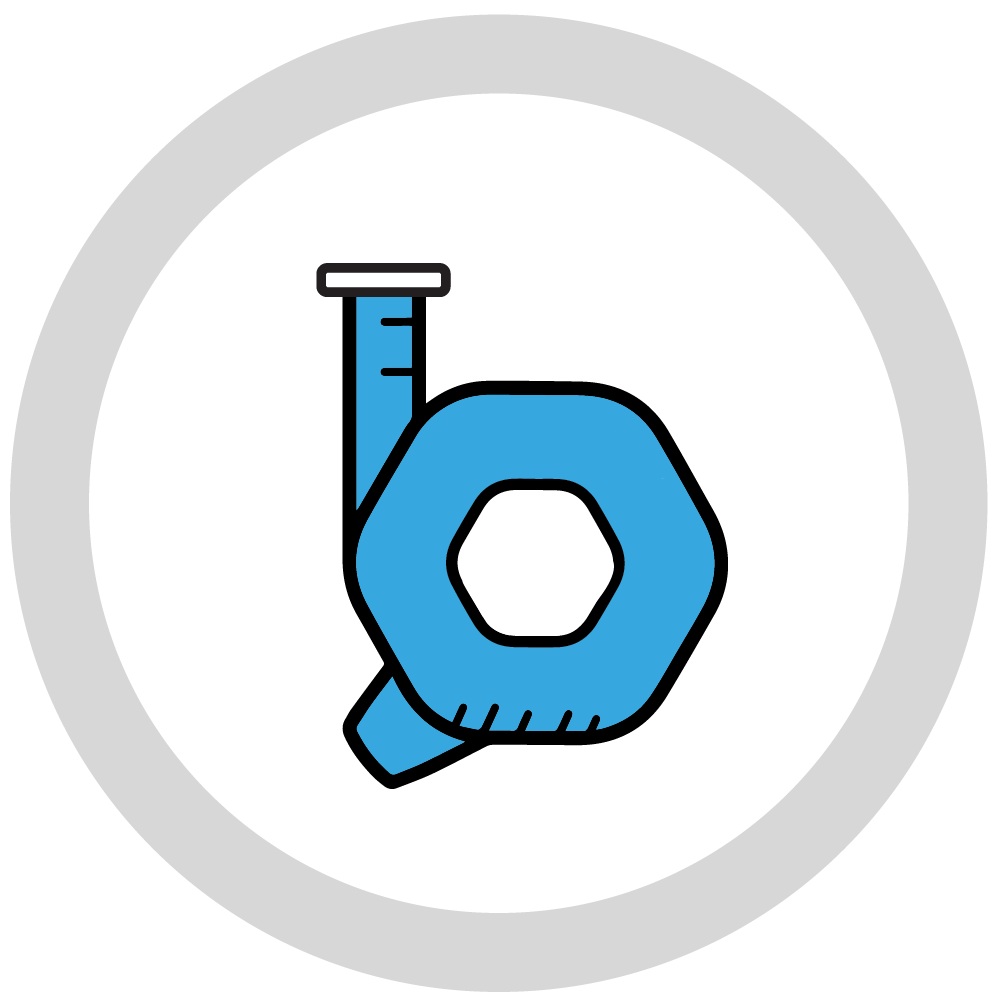 Made to Measure
Cut to your requirements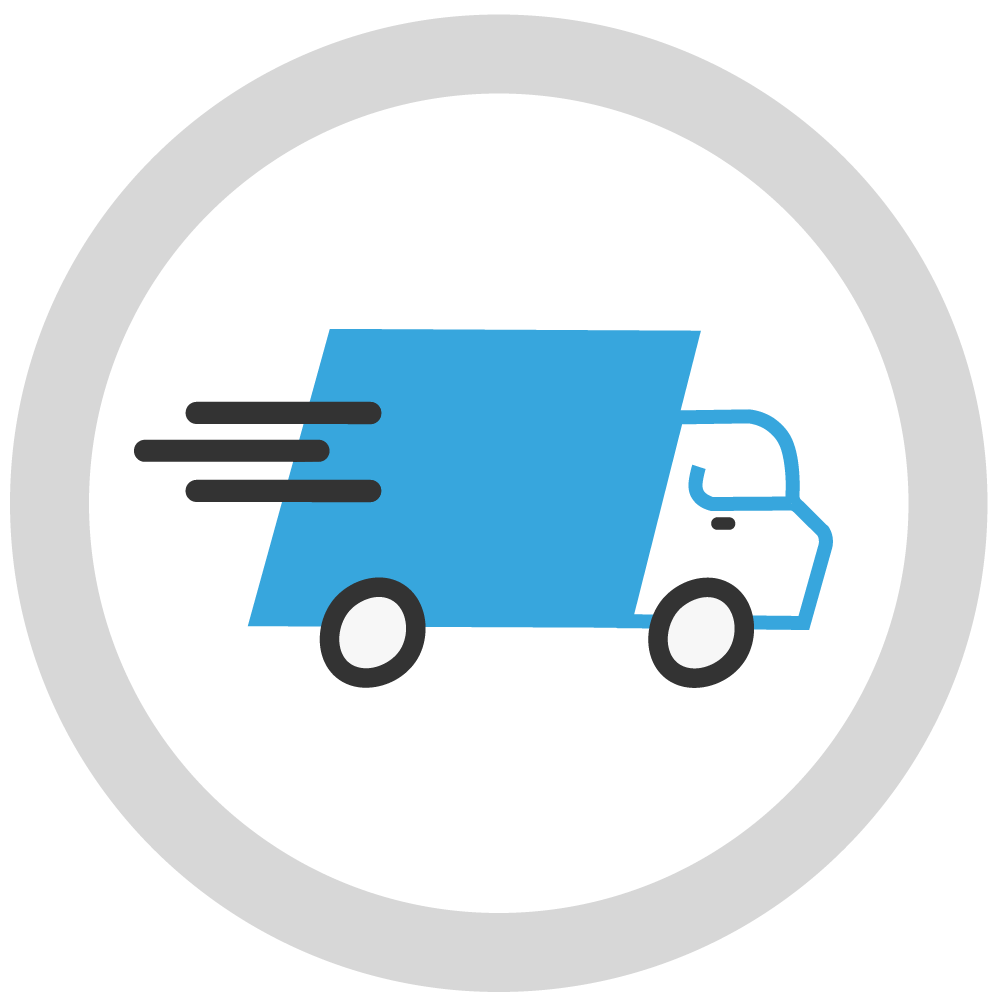 Fast Delivery
With express options available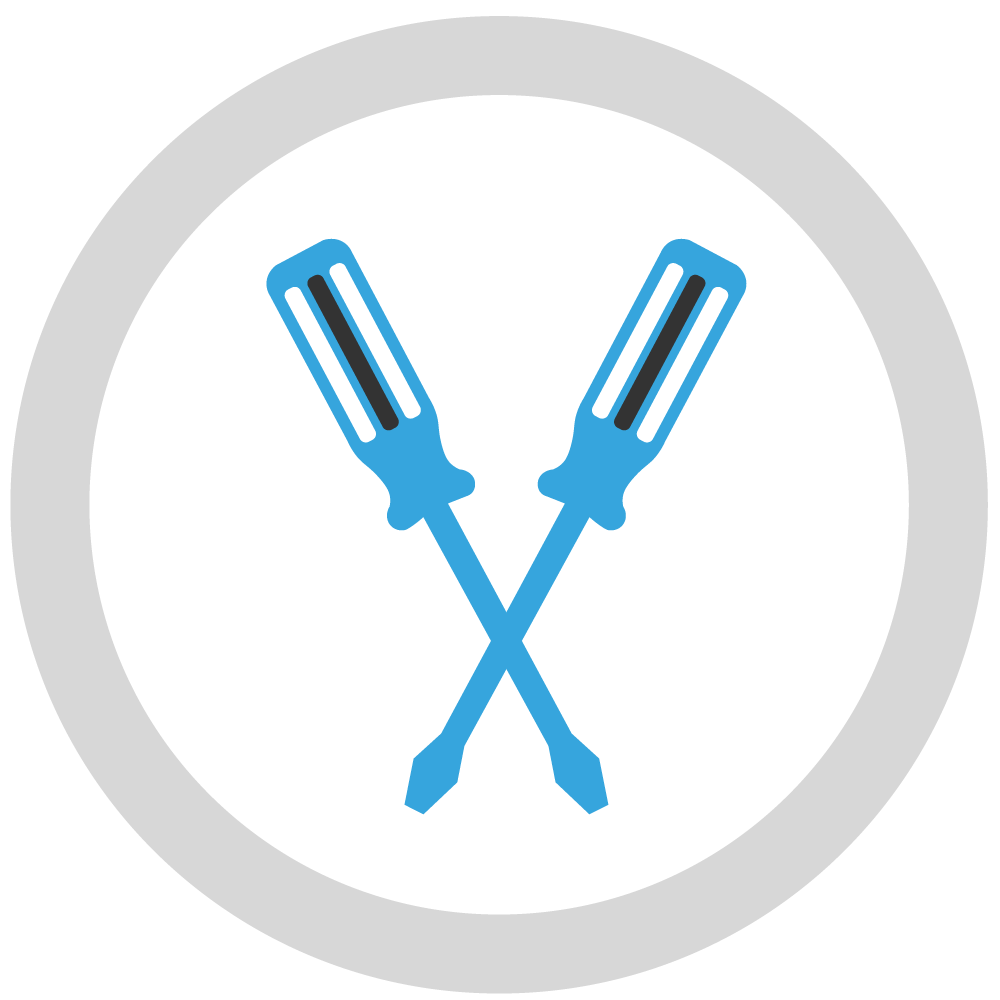 Easy to Install
With optional pre-drilled hinge holes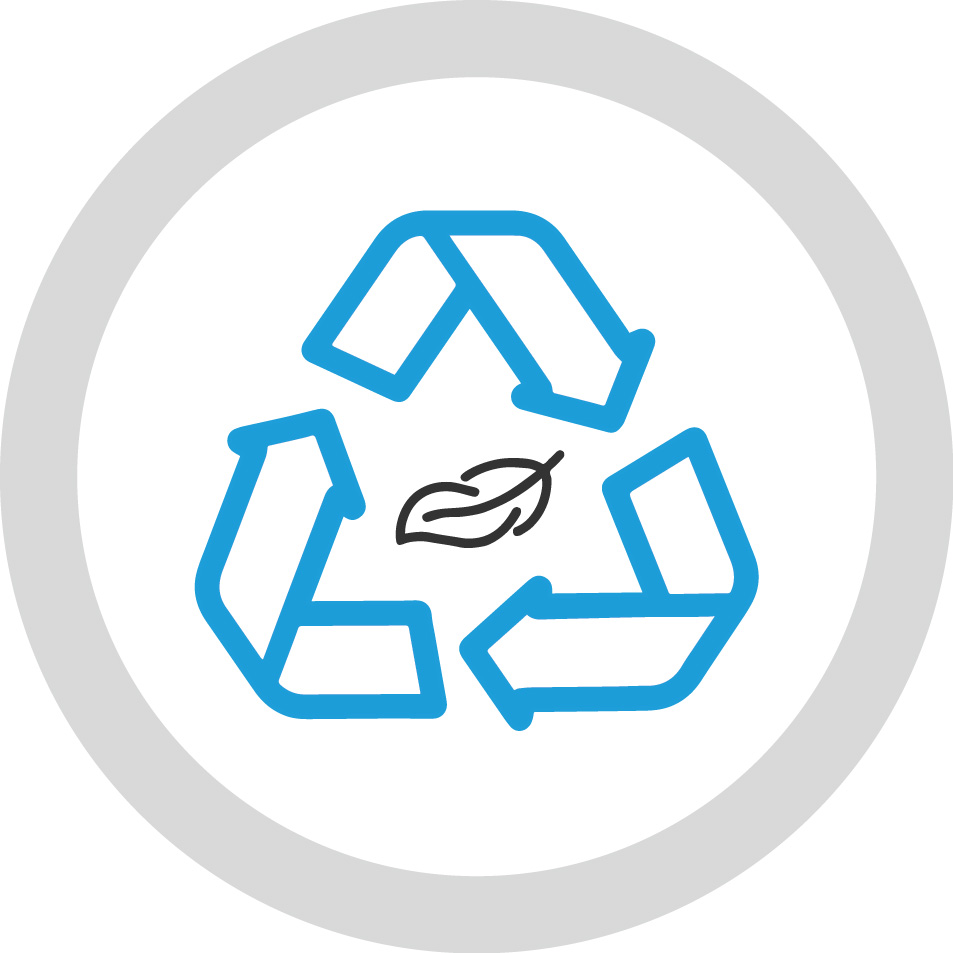 Sustainable
Made from FSC-Certified Wood
Painted to Perfection
All our shaker kitchen doors are spray-painted in our Sussex workshop by our expert painter with over 20 years of experience in spraying. The primer is sanded prior to applying two coats of paint to create a flawless, durable finish.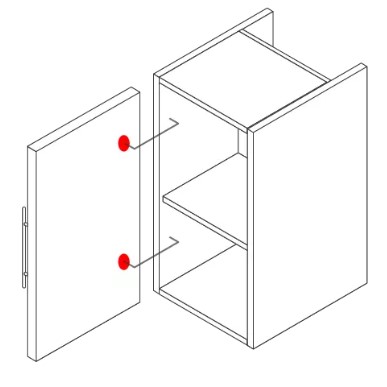 Four Distinct Styles to Suit Your Taste
We understand the importance of customisation when it comes to your kitchen's aesthetic. That's why we offer four distinct shaker door panel styles, distinguished by their batten widths.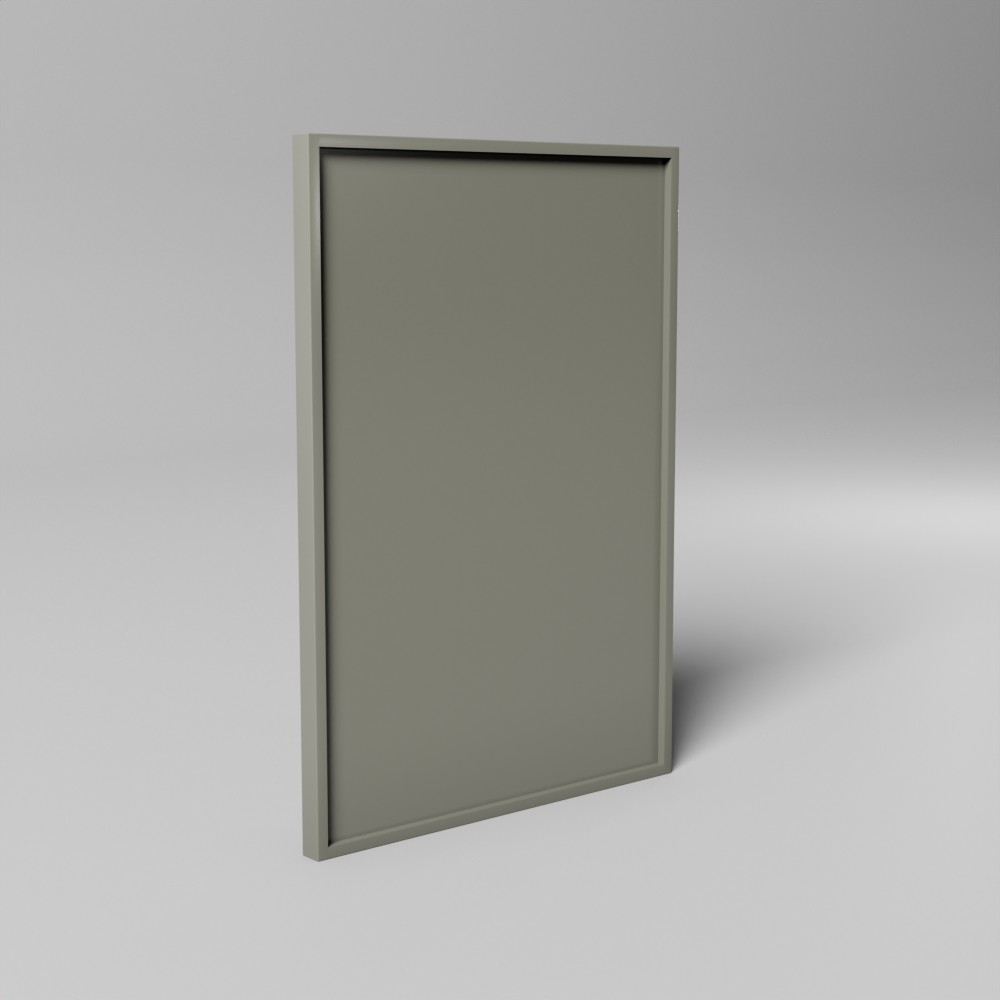 Ideal for those who prefer a sleek and minimalist look, the super skinny batten width adds subtle elegance to your cabinets.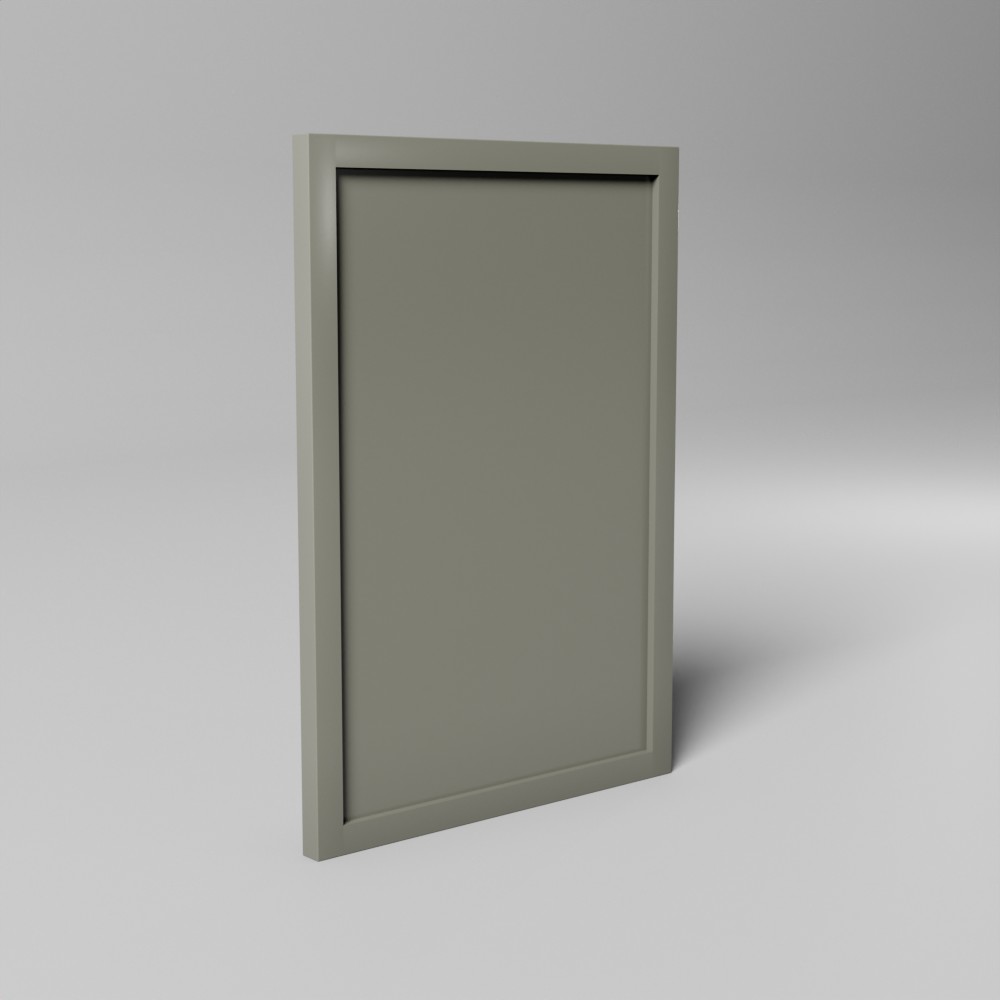 Strike a balance between slender sophistication and traditional charm with the skinny batten width, bringing a touch of grace to your kitchen.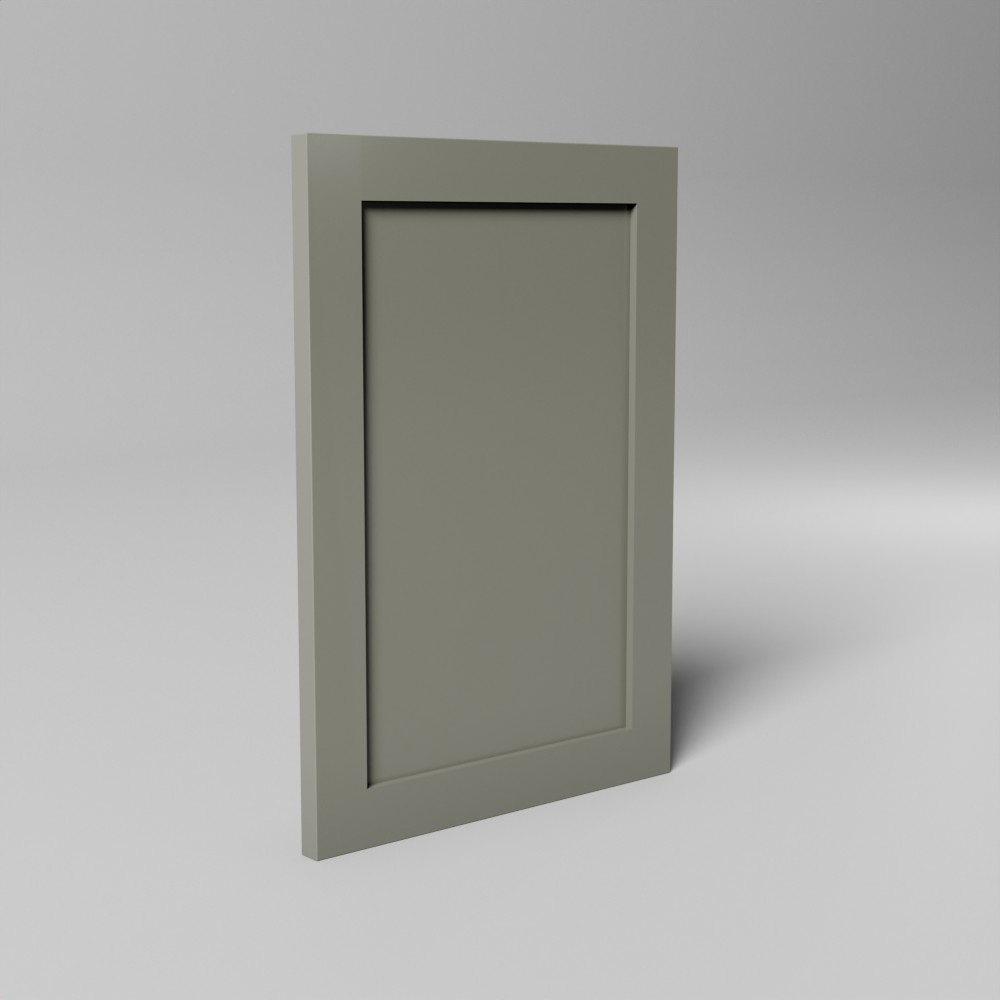 The slim batten width offers a timeless design that effortlessly combines simplicity and refinement, creating a classic shaker-style appearance.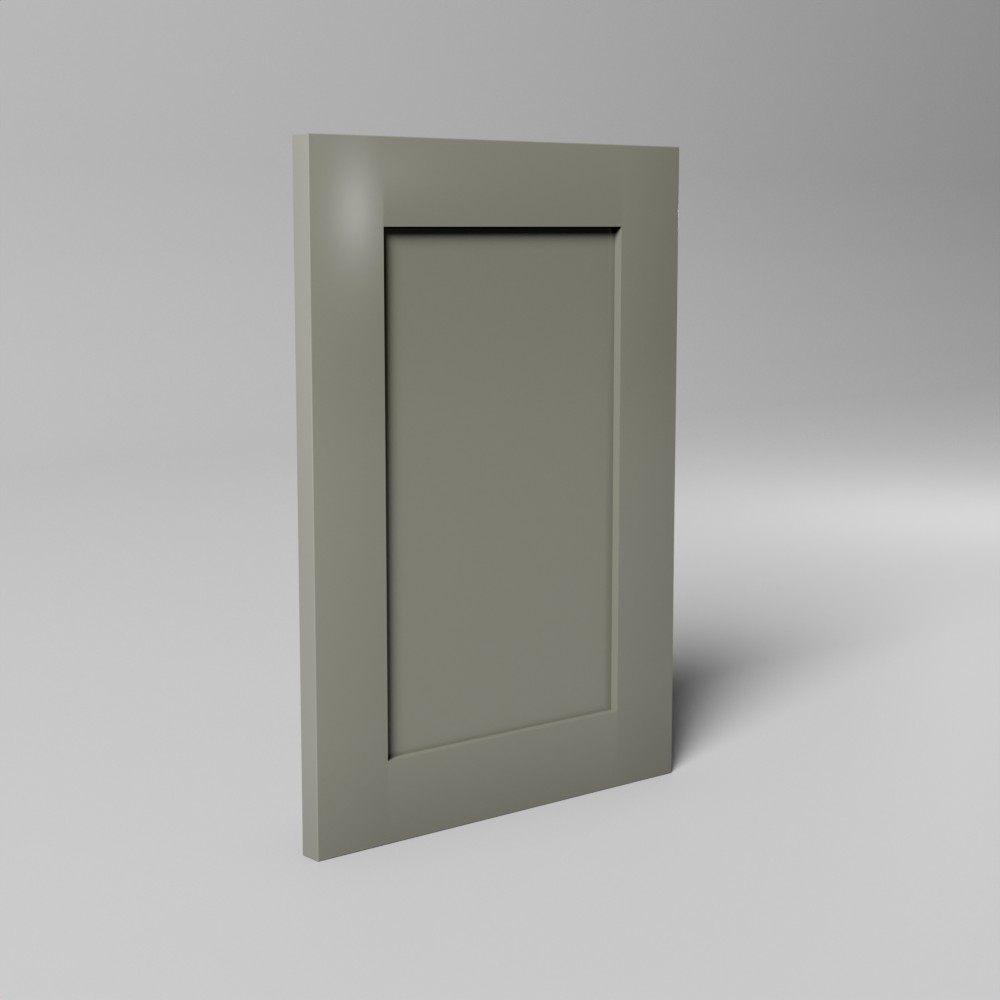 For those seeking a more pronounced look, the traditional batten width gives a sense of elegance, elevating your kitchen's overall appeal.
FAQs
Can I get a sample door?
We currently only have sample colour swatches to see the finish of the door, these are 150mm x 150mm and cost £5. If you would like to see a fully finished door please purchase a small door or drawer front, there is a minimum order of £20.
How do I measure my kitchen cabinet door size?
Measure the height of the door followed by the width, in millimetres. Make sure you are only measuring the cupboard door and drawer fronts themselves, not the cabinets. We recommend measuring against the back of the doors rather than the front, as these are usually the squarest parts. If you are ordering multiple doors we suggest you measure these individually as some doors may look the same size but have slightly different dimensions.
How many hinges do I need per door?
Two door hinges are the most common configuration for standard-sized kitchen cupboard doors. For larger cabinet door sizes, between 1500mm and 2200mm, we'd suggest using 3 hinges.
How do I measure for hinge holes?
Please take a look at our handy guide on how to measure your existing cabinet hinge holes.
Is it easy to install new kitchen doors?
Yes, taking down your old doors and installing new doors is an easy DIY project. We've created a simple guide to installing kitchen doors to help you and you'll receive a printed guide with your order.
What are the doors made of?
They are made of high-quality MDF with a primer and top coat of paint. They are durable, easy to clean and resistant to moisture and heat.
How long will it take to receive my kitchen doors?
We aim to deliver your kitchen doors within 14 working days from the date of order. We will send you an email confirmation once your order is dispatched.
How do I order?
You can order online through our website. Simply select the style, colour and size of your doors, add them to your cart and proceed to checkout. You can also request a colour swatch sample before ordering.
Delivery Policy
FREE DELIVERY WHEN YOU SPEND £250 OR MORE
All delivery charges include excellent standards of packaging to ensure your order gets to you in great condition.
Economy
Less than 700x700mm or longest side <1300mm
£9.95
Estimated to arrive in 4-5 working days.
Estimated to arrive in 6-8 working days.
Express
Less than 700x700mm or one side <1300mm
£14.95
Estimated to arrive in 3 working days.
Estimated to arrive in 5 working days.
Next Working Day
Less than 700x700mm or one side <1300mm
£29.95
If out of stock, we will contact you to make other arrangements.
Sample Delivery
Estimated to arrive in 7 days.
Samples are generally 100mm x 100mm
Standard Collection
READY FROM 4 WORKING DAYS
Estimated ready from 4 working days
Collect from Unit 60, BN5 9XR
Collect from 9am to 12:30pm and 1pm to 5pm, Mon to Fri.
Express Collection
Ready within 2 working days.
Collection from Unit 60, BN5 9XR.
Collect from 9am to 12:30pm and 1pm to 5pm, Mon to Fri.
For further information on our terms and conditions regarding delivery, please read our Delivery Policy or Terms and Conditions page