Build your own bespoke wall shelves with our selection of shelf boards. Cut-to-size shelf boards allow you to use the mounting hardware you want, whilst still having a full range of options available for the shelf finish. We also offer a variety of shelf brackets to complement your shelf board.
Our shelf boards are available in a wide selection of finishes and are suitable for use all around the home, whether in the kitchen, living room, bedroom or garage. If you're specifically after a shelf to be float mounted, take a look at our floating shelves. Buy shelf boards online today and receive them within 7 days, faster shipping methods may also be available.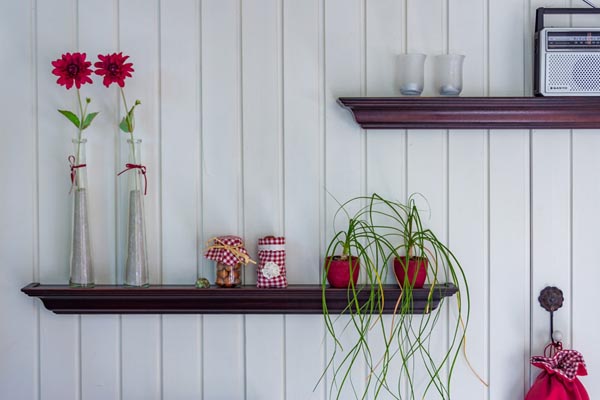 Alternate Shelf Fixings
Add shelving to save valuable space in any room. Let your imagination run wild with the help of our alternative shelf fixings.
Read More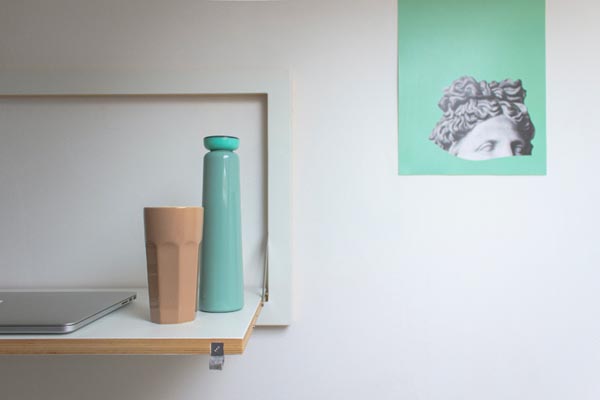 DIY Plywood Shelving
Plywood shelving is an achievable DIY task regardless of previous experience, so you can recreate that bougie looks you've seen around at home yourself.
Read More