Are you looking to add some elegance and visual interest to your living room walls? Wall panels offer an affordable and achievable way to transform this main living space without major renovations. With the right living room wall panels, you can create an inviting feature wall, conceal imperfections, divide open floor plans, enjoy soundproofing benefits, and reflect your personal decorating aesthetic.
Popular Living Room Wall Panel Styles
From rustic grooves to sleek contemporary panels, there are many stylish options for your living room feature wall:
Benefits of Wall Panels in the Living Room
Wall panels offer numerous advantages that make them a smart choice for living room upgrades, including:
Provide architectural detail without major construction
Visually widen small, narrow living rooms
Disguise flaws in existing drywall or plaster walls
Allow you to mix and match colours, textures and materials
Offer sound-dampening and insulating qualities
Easier to install than tile or stone
Budget-friendly options like MDF are available
Can be painted, stained, or wallpapered for customizable looks
Tips for Installing Living Room Wall Panels
Proper installation is key to maximizing the look and longevity of your living room wall panels. Consider the following when planning:
For DIY, use construction adhesive and finish nails—caulk seams for clean results.
Hire a contractor for speciality projects like wainscoting or intricate panelled walls.
In small living rooms, limit panels to one statement wall. Too much can overwhelm you.
Arrange vertically to draw the eyes up or horizontally for an expansive look.
Balance dark finishes with ample lighting. Add mirrors to reflect light in dark corners.
For rustic charm, use reclaimed wood planks in varied widths with visible imperfections.
With the right choice of living room wall panels and proper installation, you can affordably achieve the stylish, welcoming room of your dreams and enjoy the benefits of this versatile wall treatment for years to come.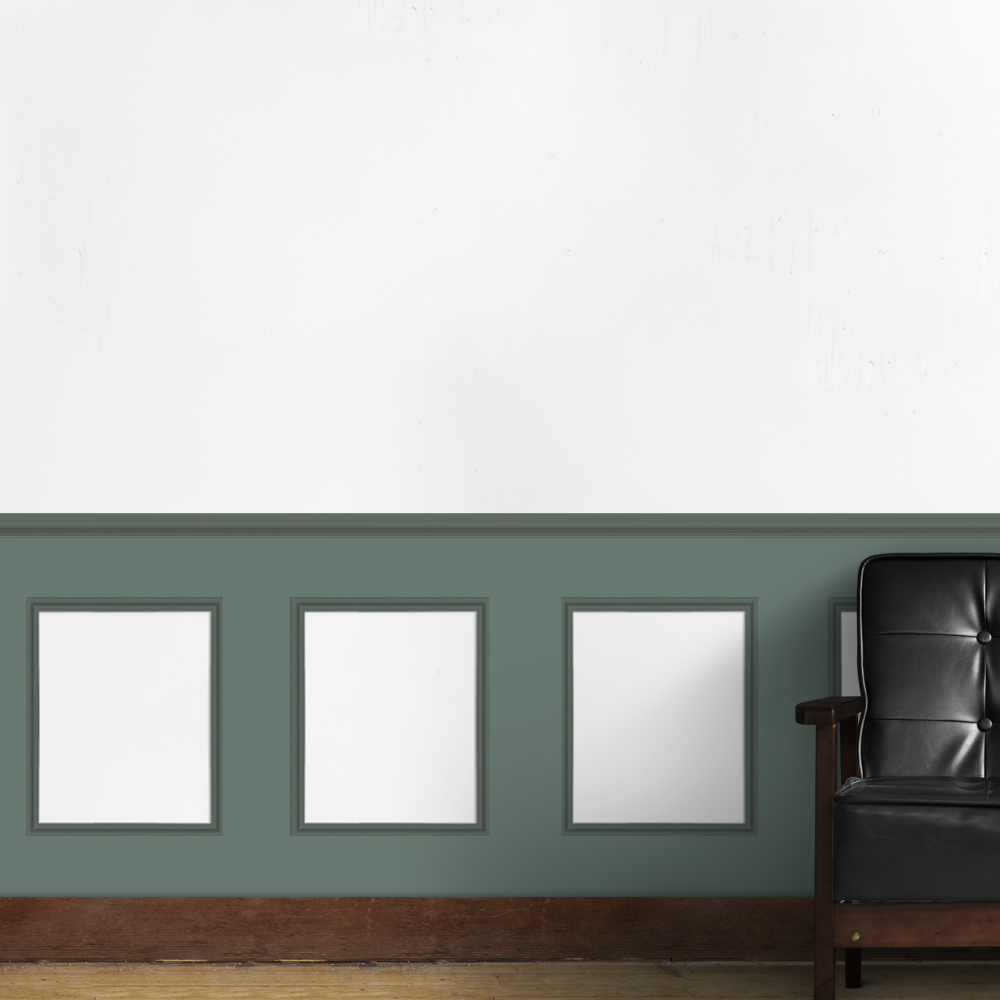 Shop Living Room Wall Panels
Browse our full range of wooden wall panels to complete your living room
Buy Now