DIY Made Easy, No Mess, No Fuss
Trusted by thousands of DIY beginners, enthusiasts and tradespeople
On the right track
There is no way of getting Cut My to answer an email or even bother viewing the chat. Tried three times, over weeks, to no avail. OK, so the choice of products and services is brilliant, and the products ordered are cut to exactly the size and delivered promptly (samples not quite so, had to wait a while), but if something goes wrong, there is no way to resolve it short of showing up in person. Should I have more luck by leaving you this review here on the offchance you might respond: order # 000648983, you sent me the wrong thickness of acrylic sample. I need 3mm, you sent me 5mm. Could you please send me the 3mm instead? Yes, I can imagine what a 2mm less thickness looks like, but I can't see how much that imaginary acrylic bends, so I'd really like to experience it in person. I paid for the sample after all, and you will get my business in the future if I can actually see what I'll be buying. Update 5/12/23 Still no contact... Update 7/12/23 They eventually responded to the chat and a nice guy also rang me just now to arrange for a sample replacement to be sent out, so I'll update the review once it arrives. So far so good.
Ordered 7 pieces of 6mm…
Ordered 7 pieces of 6mm Acrillic/Perspex clear various sizes for my new enclosure for my CNC all were cut,packaged perfectly and arrived on time Quality of the Perspex and sizes and packaging were perfect my enclosure is now built well proud I would highly recommend this company and will be buying from them again in the future
Easy to deal with
Easy to deal with. Got exactly what we wanted
Shaker doors - top quality at a really good price.
Having previously bought a lot of MDF board cut to size to make an integrated wine rack and fitted shelf unit, I decided to go ahead and purchase 4 cabinet doors for cupboards in alcoves in our sitting room we were planning. I had already bought 4 doors from a company on eBay which were a standard size and whilst the dimensions were ok, they didn't really work so reluctantly decided to splash out and get 4 made to the exact size we wanted and ditch the unused ones. So, so glad I did, the quality of the new doors is far superior, the edges are finished so will give a really good finish when painted, the construction of the doors means the internal angles are sharp (not a routed curve) and the overall look and feel is very, very good. If you're thinking of giving your kitchen a makeover and replacing your doors with a shaker design I would wholeheartedly recommend that you go with it - whilst our project was not a kitchen, the look of the cabinets once finished will rival a bespoke joinery product!
Very pleased with the service
Very pleased with the service
Not fitted them yet but they look great.
Not fitted them yet but they look great.
Great customer service and final install looks great
Great customer service and final install looks great
Simple and straightforward ordering
It was simple and straightforward to order the Perspex I needed to replace my boat windows. The website was very easy to navigate and additional machining such as corner rads were easy to specify. The materials arrived well packaged and on time. The protective backing paper is well adhered and easy to trim. Overall very happy with my experience.
Excellent service
An easy to use online ordering process for some fairly complicated cut-outs - all arrived perfectly accurately cut, and in very good time. Excellent service.
Second delivery of shower strips
Arrived promptly again. The original strips on shower floor worked well. We no longer feel at risk of slipping.
Absolutely delighted
Absolutely delighted. Panes were perfectly cut, tape so easy to fit. The result on our bay window is perfect. Now no condensation, reduced noise and no drafts perfect result and you can't tell it's there.
Nice product, courier could have been more careful
Nice product, perfect size and arrived quickly. Only problem was the Courier DX who at some point managed to damage one corner. I was able to get it back in shape and position in a less obvious corner so saved on having to wait for a replacement.
All went well from ordering to…
All went well from ordering to delivery. Item packaged really well. Quality of the perpex was excellent.
Decent stuff accurately cut but website…
Decent stuff accurately cut but website for ordering is a bit awkward. Unfortunately, I omitted to add edge banding due to refreshing pages in my final order (although I had previously selected it), which meant that I had to obtain it elsewhere and apply it myself. Otherwise, well packed and delivered without problems and at a reasonable price.
Great service perfect cuts and speed…
Great service perfect cuts and speed delivery will definitely use them again
Great Service
Excellent product, delivered well
Excellent website
Excellent website I found what I wanted very quickly delivery was very quick which meant I could complete my project on time.
Fantastic quality product
Fantastic quality product
Secondary Glazing
Save money on your heating bill by keeping the warmth in this winter. Secondary glazing also eliminates draughts, condensation and reduces external noise pollution.
New Kitchen Doors
Discover our new kitchen doors collection with classic and contemporary styles in a variety of colours and finishes.
Easy DIY Wall Panelling
Transform your home and give it some character with a touch of wall panelling, the perfect DIY project for beginners.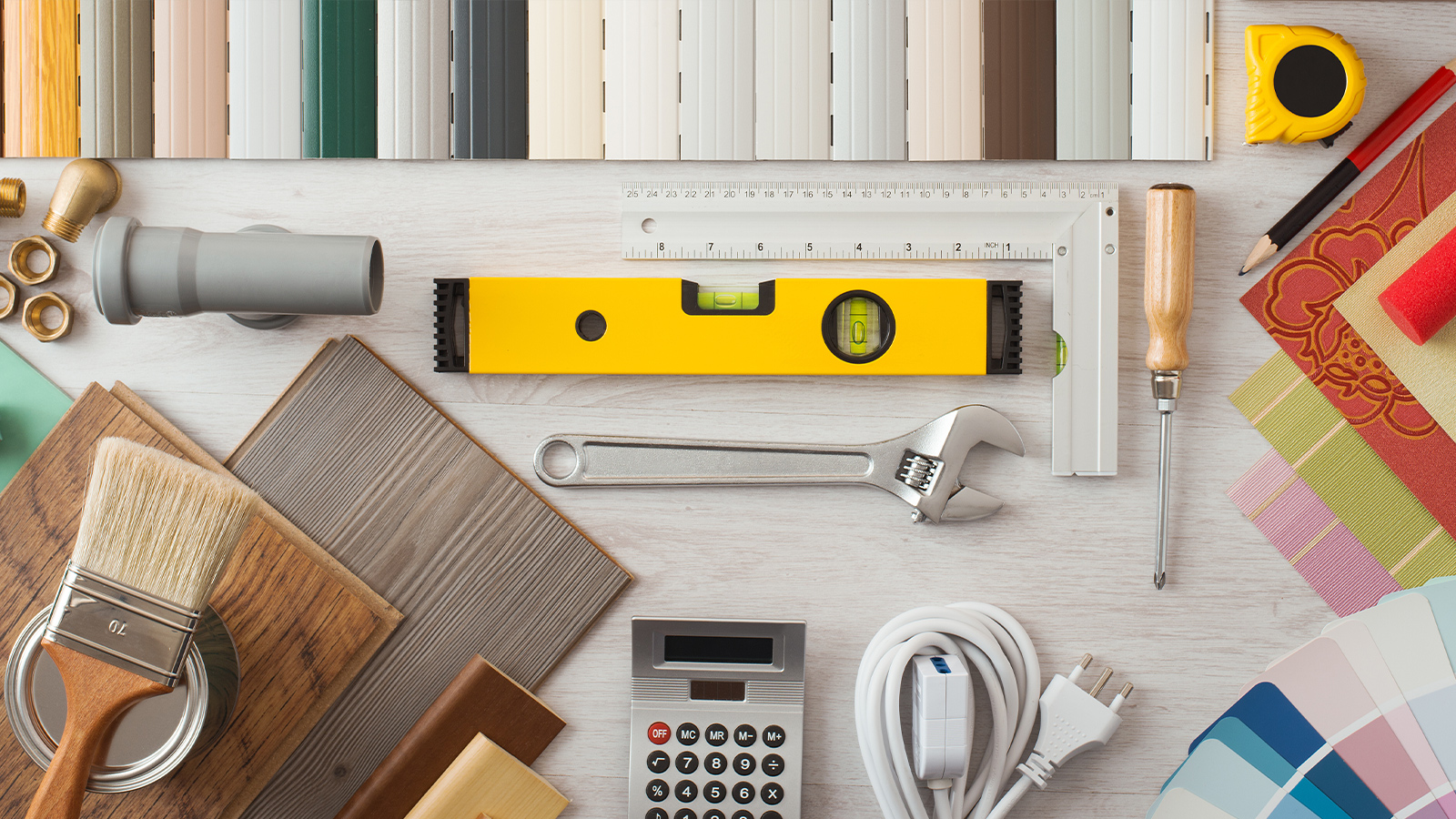 Join our DIY Community
A friendly place to share your DIY projects, get advice from the experts in the group and even pick up ideas for your next home make over.