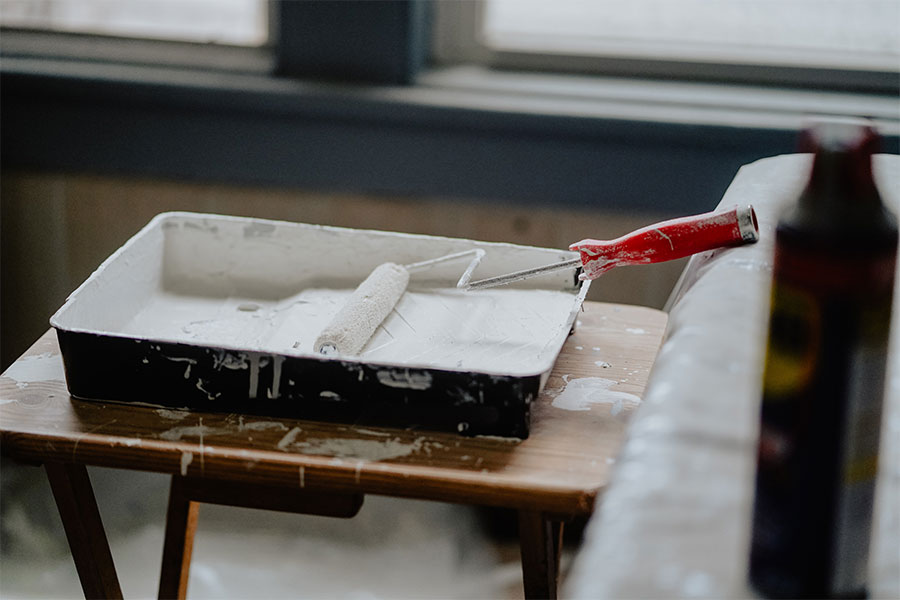 Decorating your medium-density fibreboard (MDF) sheeting with a lick of paint is a great way to personalise your project, whether as a way to add flair to a room, or to add detailing to your next piece of art or decorative project.
This guide will walk you through the process of painting your MDF boards, giving them that extra personalisation, and elevating your projects.
Please be aware that whilst working with MDF sheeting we recommend that you wear a protective mask, as MDF boards can contain formaldehyde which is released either from sanding, sawing, or manipulating. For this reason, we suggest ordering your MDF from us customised when ordering so all that is required are the steps needed in this guide.
We also suggest that if you intend to paint any of our MDF sheeting that does not have a veneer, that you use a primer as the porous nature of MDF means it is otherwise difficult to get a smooth, level paint finish.
Additionally, all unveneered MDF sheets 12mm or larger can optionally come with 0.8mm PVC edging allowing painting along the width of the sheet if required.
For this installation guide, we will be using standard 12mm MDF with 0.8mm PVC edging.
You Will Need:
MDF Sheet

MDF Primer

Sanding block

Sandpaper - a medium grit like 120 will work fine

Dust Mask

Old Rag or Microfibre Cloth

White Spirit

Paint

Painting tools - use separate brushes for priming and painting
Steps For Painting:
Paint an even coat of primer onto the MDF sheeting

Leave to dry

Once dried, put on your dust mask, wrap your sandpaper around your sanding block, and lightly sand down the primed layer

Lightly wipe down the surface with an old rag/cloth and white spirit

Apply another coat of primer

Repeat steps 3 to 5 twice more, so you have applied 3 layers of primer total.

Repeat steps 1 to 6 on the other side so you have applied 3 layers of primer on both faces.

Wait a minimum of an hour for the primer to dry completely.

Begin painting, making sure to paint the sides as well as the face

Leave to dry
Things To Note:
If you are not using our 0.8mm paintable edging, your edges will need to be sealed. The process for this is the same as applying primer: coat, sand, coat. Sealing can be done with Shellac or a specific MDF Sealer.

When sanding, make sure to sand in a well-ventilated area and always wear protective gear as the dust particles can be hazardous to your health.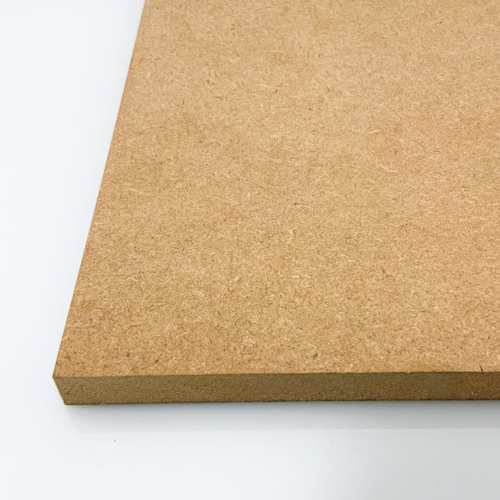 MDF - Now Available with Primer!
Prepare your MDF for painting with our fantastic deluxe primer where we are able to prepare your wood sheets ready for installation.
Buy Now