Is your B&Q kitchen looking worn or outdated? Instead of undertaking a full kitchen renovation, simply replacing the doors can makeover the look of your B&Q cabinets for a fraction of the cost. Our company offers a wide selection of replacement doors for B&Q kitchens to give yours a fresh, updated style.
B&Q has been selling affordable DIY and kitchen cabinetry in the UK for decades. If your B&Q kitchen is no longer suiting your needs or style, new doors from our range can revitalise it affordably. We stock doors to fit most standard B&Q sizes and many previous door styles they've offered over the years.
Update your B&Q kitchen with new doors
Rather than demolishing and replacing your entire B&Q kitchen, you can transform the look by simply installing new replacement doors. Just updating the doors provides a budget-friendly kitchen makeover that allows you to enhance your space without a major renovation.
We supply quality replacement doors designed to fit seamlessly onto your existing B&Q cabinets. With simple door replacement, you can give your kitchen a modern facelift or completely change the style while keeping your current cabinet footprint intact. It's the most cost-effective way to update your B&Q kitchen. Browse our collection to find the perfect affordable solution for reviving your B&Q kitchen.
Quality craftsmanship and finish
We meticulously recreate the quality and aesthetics of original B&Q doors so your new ones integrate seamlessly into your existing kitchen. Doors are crafted from durable materials like MDF, acrylic, PVC and timber veneer to precisely match B&Q finishes. Each door is made to fit B&Q cabinetry with optional pre-drilled hinge and hardware holes for quick DIY installation.
For a flawless facelift, opt for replacement doors that closely match your current ones. Or transform the look with completely different styles, colours and finishes.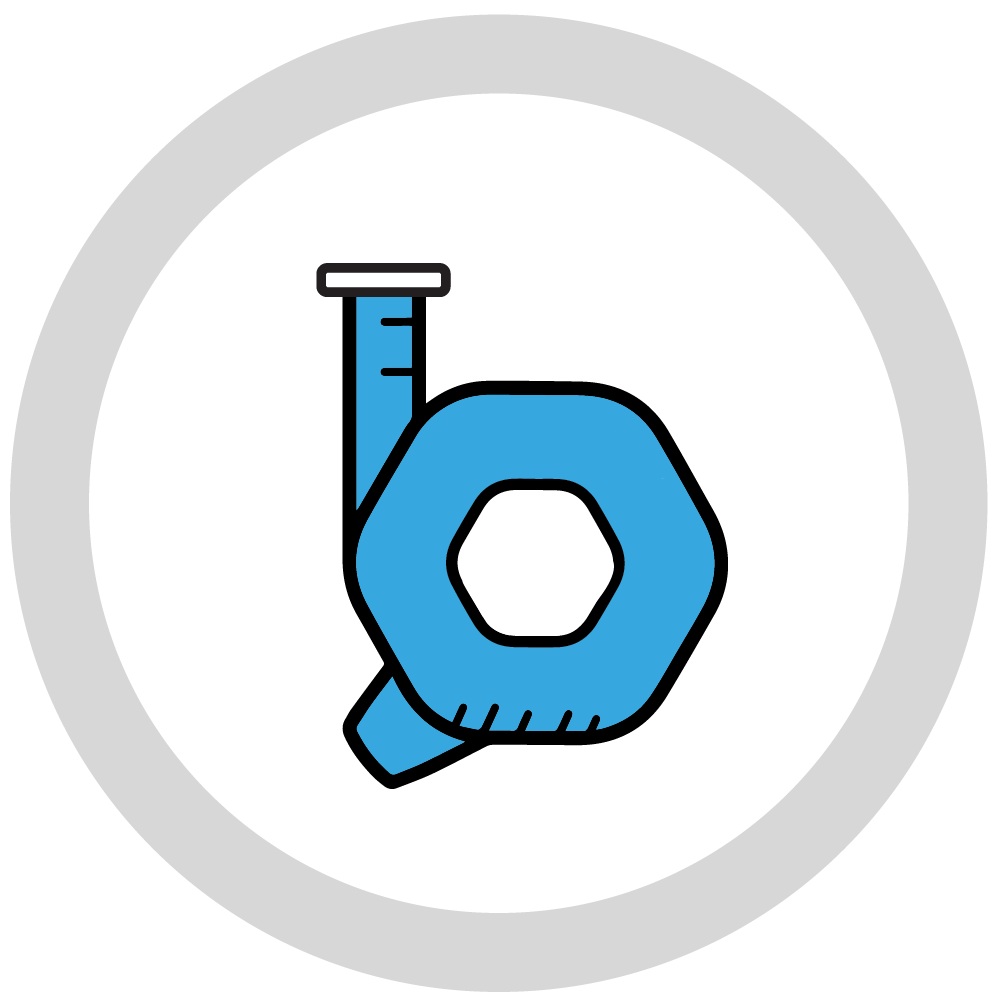 Made to Measure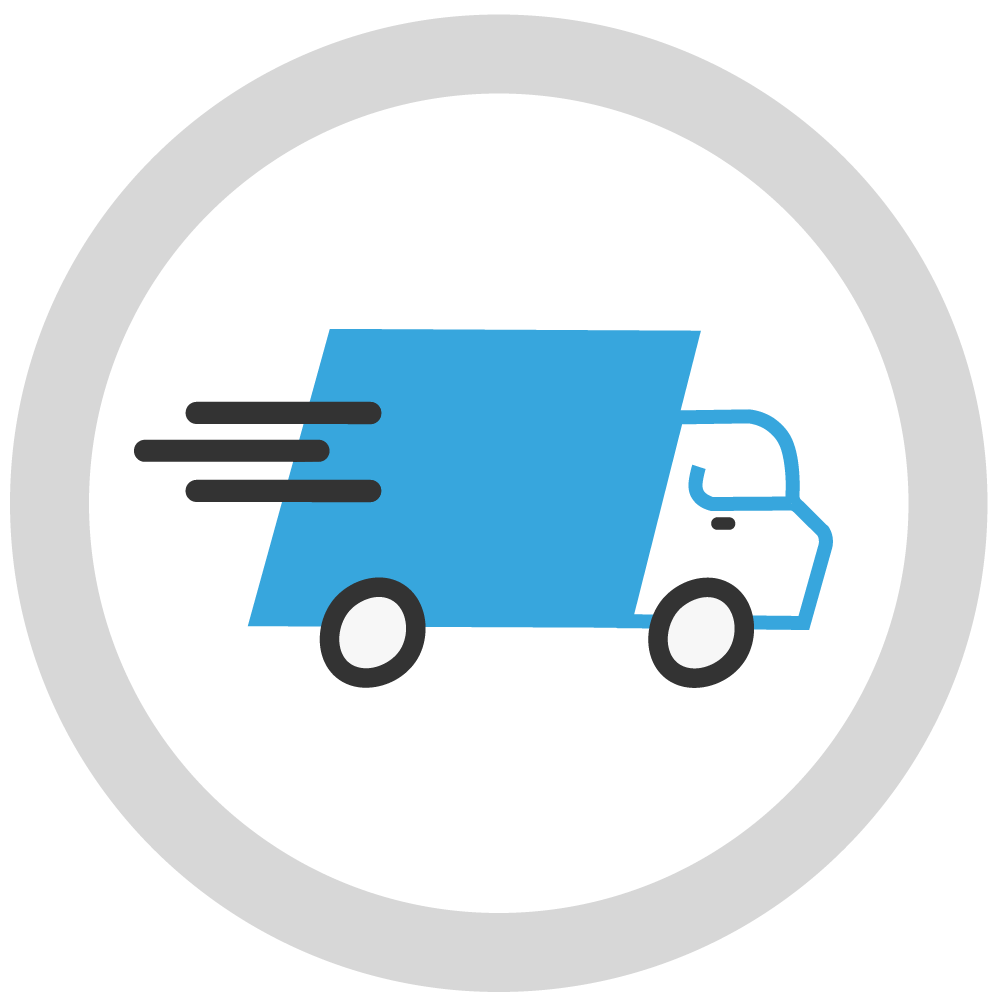 Fast Delivery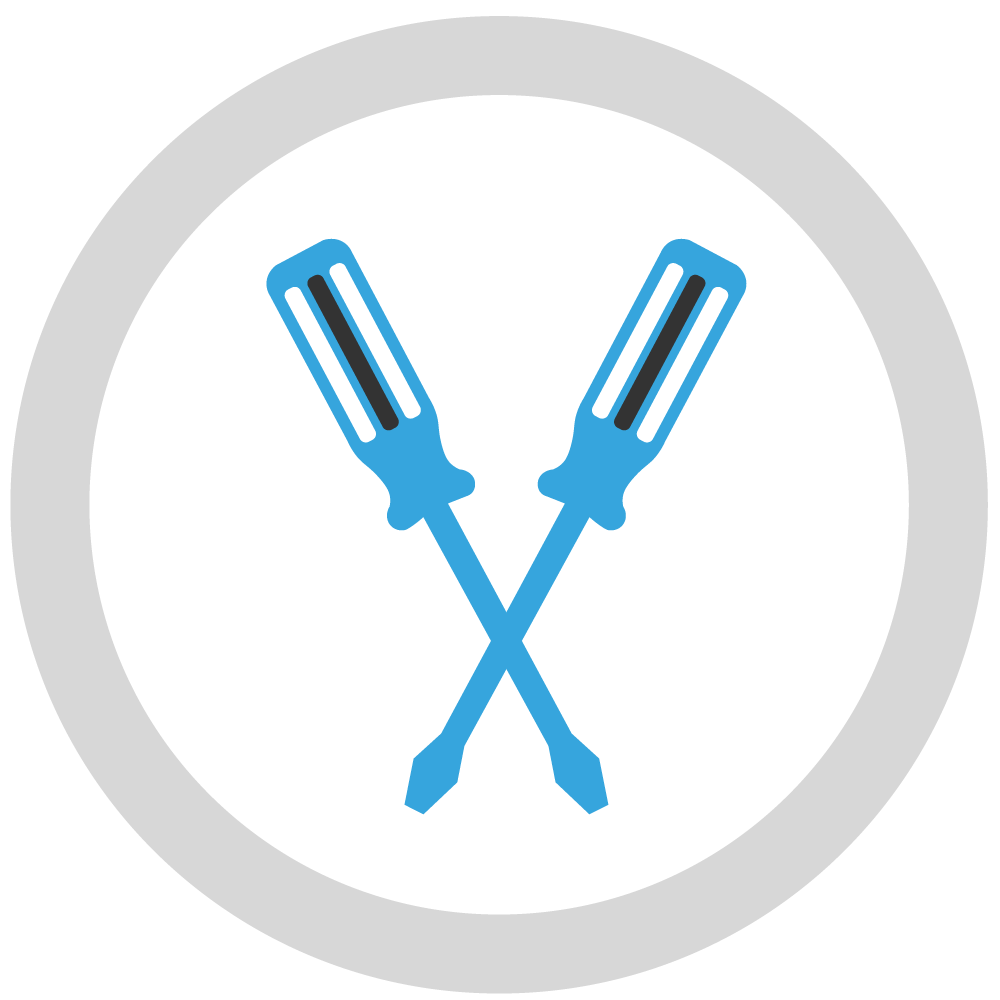 Easy to Install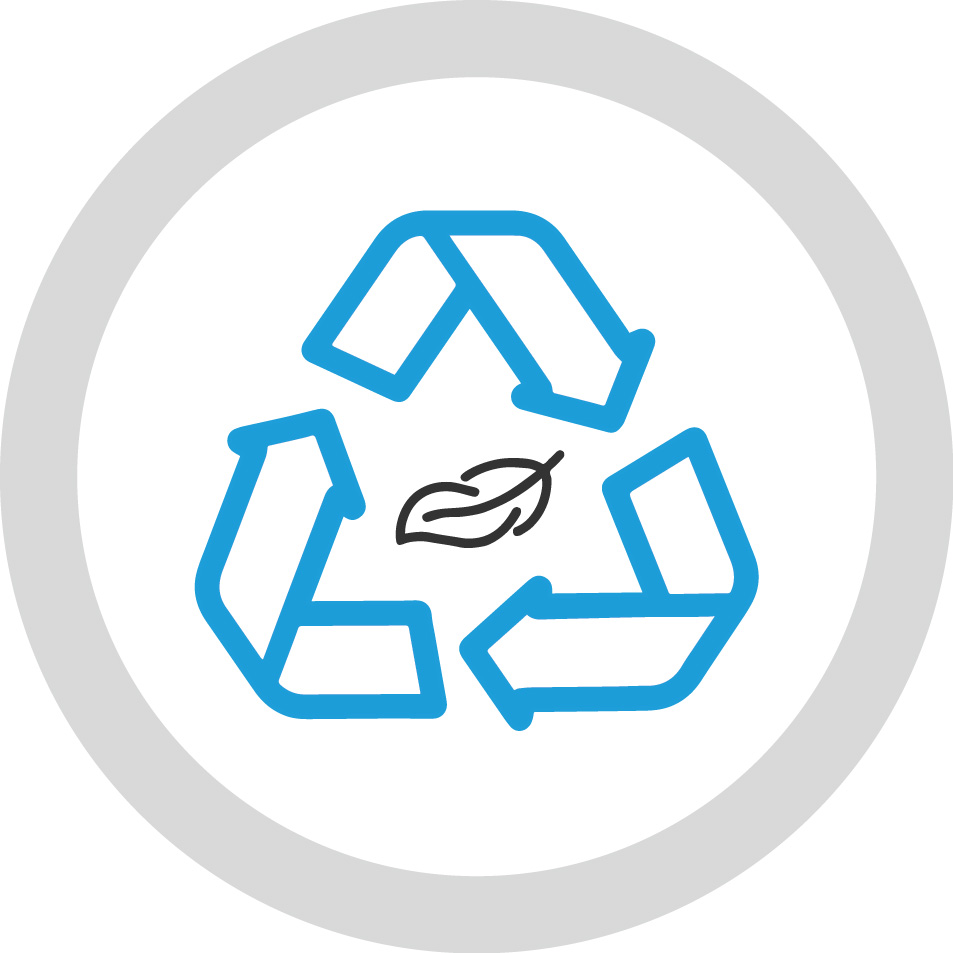 Sustainable Wood
Made-to-fit
Our doors are tailored specifically for B&Q kitchen cabinets to ensure a perfect fit. They are made to match the sizing, drilling and hardware of B&Q doors so you can upgrade easily. We recreate B&Q door styles from all eras so you can find options compatible with your kitchen's age and aesthetic. Whether installed recently or decades ago, we have doors to revitalise your B&Q kitchen.
B&Q uses standard kitchen cabinet sizes that make it easy to swap-out doors. Common widths for B&Q replacement doors include:
300mm
500mm
600mm
800mm
1000mm
Matching discontinued B&Q kitchens
B&Q frequently updates their product lines so older kitchen door styles get discontinued. But we can recreate the look of most previous B&Q door designs so you can match or complement your existing aesthetic. Some popular past B&Q kitchen door styles we can mimic include:
Beaded - Classic inset door with veneer centre panel and bead detailing
Nouveau - Stylised inframe door with shaped, raised panels
Durham - Rustic, beaded door with distressing
Satin Cream & Umber Inframe - Popular 90s stained doors
Expressions Range - Acrylic and foil options from the 2000s
Along with matching discontinued designs, we also offer contemporary B&Q style doors to update your kitchen's look. Browse our range to find the perfect B&Q replacement doors for your needs.
How to replace your B&Q kitchen doors
Upgrading your B&Q kitchen is simple with our replacement doors. To get started, browse our wide selection of styles and finishes to choose your ideal new look.
Measure your existing doors and select your chosen design and colour.
Navigate to any of our kitchen door products.
Scroll down to Size and select from a range of standard B&Q door sizes.
Then submit your order through our easy online process.
For more guidance, check out our helpful articles on measuring replacement doors and installing them yourself. We make the process smooth from ordering to installation so you can easily upgrade your B&Q kitchen. Just choose your dream doors and we'll handle the rest! If you're still unsure what doors are right for your kitchen, check out our kitchen doors buying guide.