If your Howdens kitchen is looking dated or worn, replacing the doors is an affordable way to give it an updated, fresh look without the expense and hassle of a full kitchen remodel. We offer a wide selection of replacement doors for Howdens kitchens in various sizes, styles and finishes to suit your taste and budget.
We have doors to match a number of Howdens' kitchen ranges, including discontinued lines. Whether you're looking for a sleek, modern look or a more traditional style, we have the perfect doors for you.
Update your Howdens kitchen with new doors
Howdens is one of the most popular kitchen brands installed by builders and kitchen fitters in the UK. But as a trade-only supplier, Howdens does not sell their cabinetry directly to the public. This is where we come in - we specialise in manufacturing replacement & discontinued Howdens doors to homeowners and tenants so you can give your existing kitchen a new lease on life.
Save £££'s with replacement kitchen doors
Replacing tired or damaged doors is an economical alternative to replacing a whole Howdens kitchen. Just by installing new doors and drawer fronts, you can transform the look of your kitchen for a fraction of the cost of a full renovation. Our replacement doors install easily into your existing Howdens cabinets so there is no need to remove and dispose of your current kitchen.
We offer a wide variety of replacement doors for Howdens kitchens that will spruce up your space in no time. And because we sell the doors directly to you, our prices are very reasonable, making the project affordable. New doors can also update your kitchen's style and give it an entirely fresh look.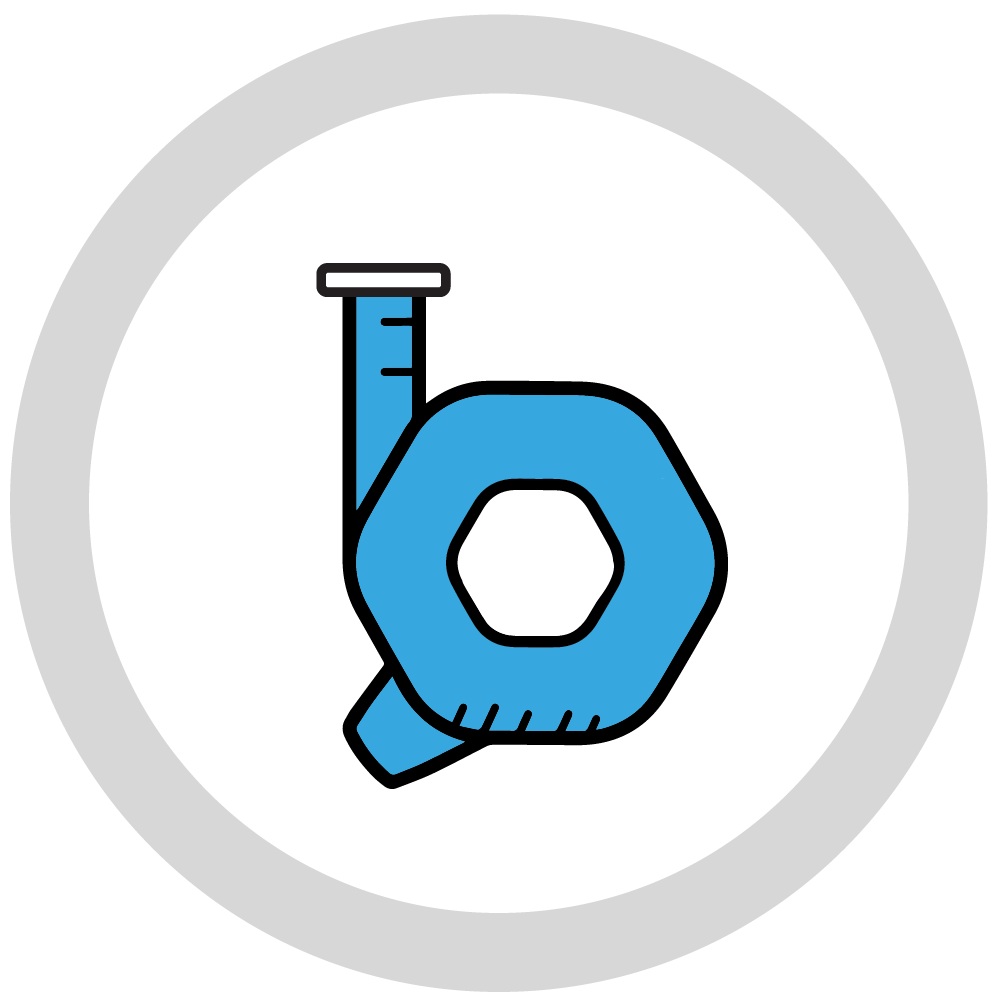 Made to Measure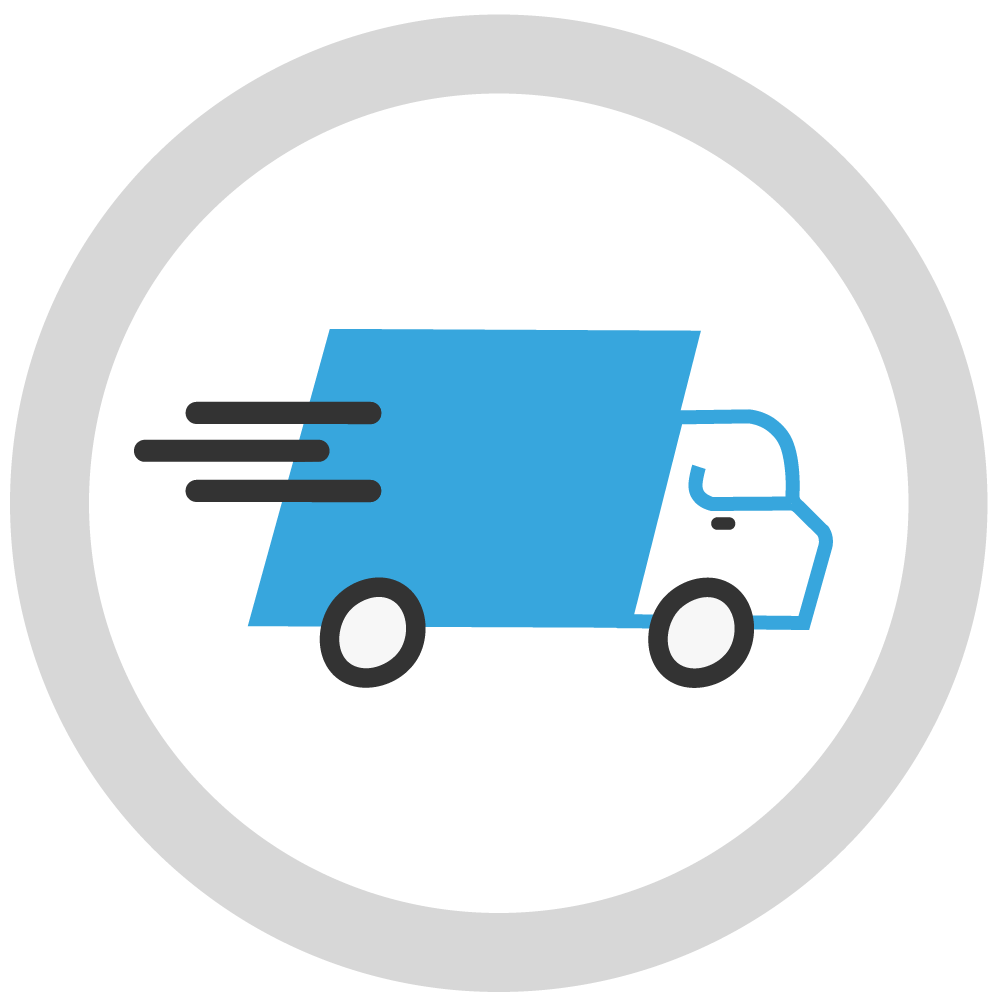 Fast Delivery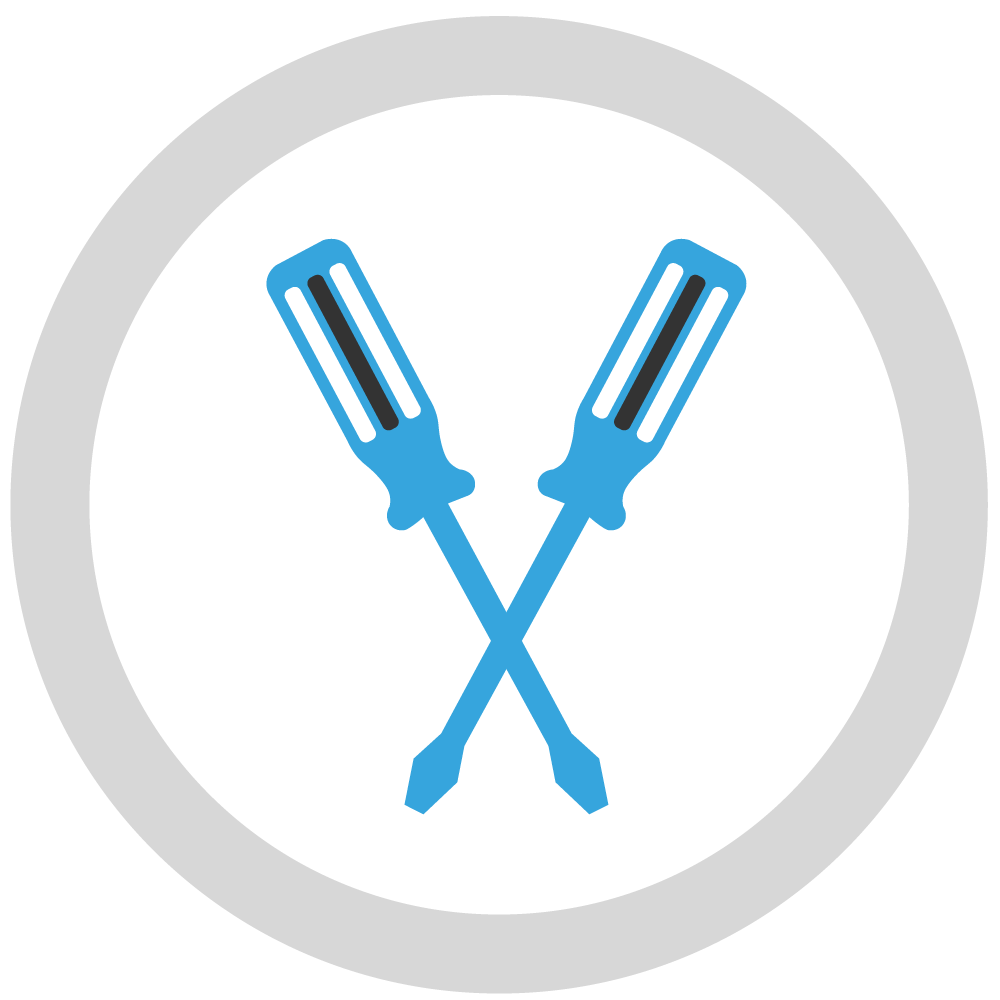 Easy to Install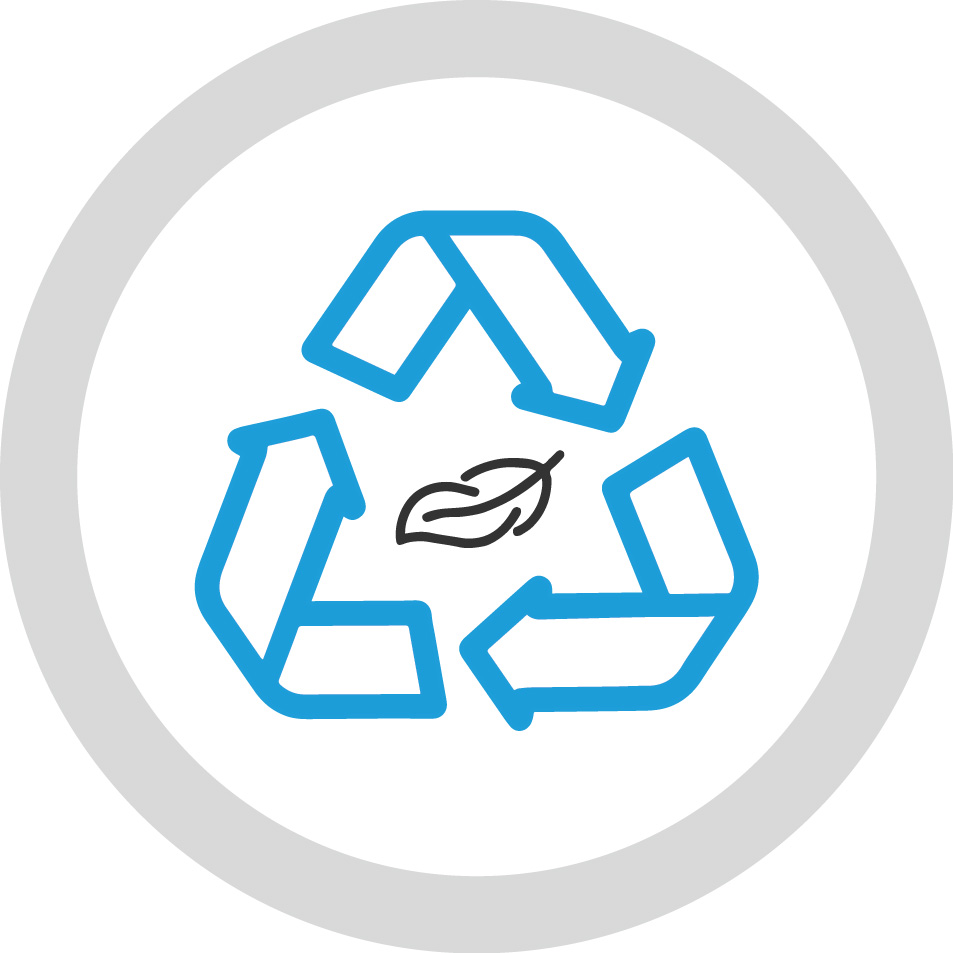 Sustainable Wood
Made-to-fit
All of our replacement doors are specifically made to fit Howdens kitchen cabinets and feature the same sizing, drilling and hardware compatibility. So you can be assured of a seamless fit and easy, straightforward installation. We take pride in recreating the precise Howdens aesthetic so your new doors will coordinate beautifully with your existing cabinetry.
Whether you need new doors for just part of your Howdens kitchen, like the sink area or island, or want to replace all of the doors for a whole kitchen makeover, we have you covered. Browse our site to find replacement and discontinued Howdens doors that match or complement your current cabinet finish and style.
We stock standard Howdens sizes so you can find replacement doors that will flawlessly fit your existing units. When browsing for new doors, be sure to note your existing door and drawer front dimensions. We can also create custom-sized doors for you.
How to replace your Howdens kitchen doors
Replacing your old Howdens kitchen doors with shiny, new ones is a breeze.
Measure your existing doors and select your chosen design and colour.
Navigate to any of our kitchen door products.
Scroll down to Size and select from a range of standard Howdens door sizes.

Guides & Advice
Installing new kitchen doors can totally transform the look and feel of your kitchen. But where do you start? We've put together some helpful guides and advice to make the process easy.