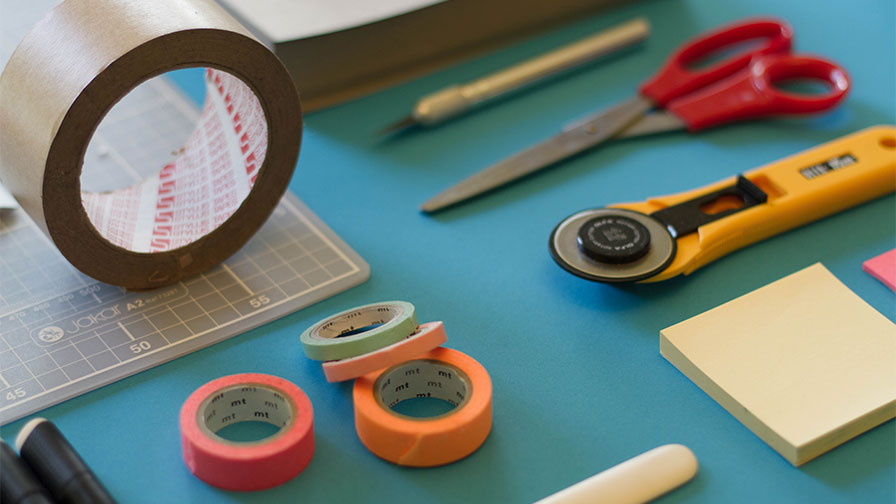 Medium-density fibreboard (MDF) is a great, versatile material to use for both construction and decorating. While we offer a multitude of MDF varieties, often it can be overwhelming in choosing the right one for your task. Please note that while we have created this guide to assist you in choosing your MDF, ultimately it is your responsibility in researching what material best suits your project.
This guide will take you through the different practical uses for our MDF sheets, giving you the best material for your project. For this guide, we will be primarily focussing on the differences between our Standard Grade MDF, moisture-resistant MDF and our fire-rated MDF, though we can also provide melamine board and veneered MDF sheets if you require a material which you don't wish to paint and will be used for visual purposes.
Practical Uses of MDF:
| | | | |
| --- | --- | --- | --- |
| | Standard Grade | Moisture Resistant | Flame Retardant |
| Wall Panelling | | | |
| Bathrooms | | | |
| Kitchen | | | |
| Lounge | | | |
| Bedrooms | | | |
| Garden | | | |
| Ceilings | | | |
| Commercial Spaces | | | |
Standard Grade MDF
Often the most common MDF board commercially available and is used for numerous applications both in the home and in the commercial space. With its smooth surface and possibilities to finish in multiple ways, Standard Grade MDF is used extensively in the commercial industry, and in furniture construction.
As an engineered wood-based sheet made by bonding together wood fibres with a synthetic resin adhesive and pressure, all of our MDF boards are very dense, and durable, giving them longevity for all projects. Specifically, Standard Grade MDF boasts a universality of being able to adapt and be used in many different situations.
Moisture Resistant MDF
Similar to our Standard Grade MDF, our Moisture Resistant MDF boasts similar durable properties, however, is easier to paint, and normal finishing procedures.
The properties associated with moisture-resistant MDF make it ideal for applications in environments such as kitchens or bathrooms, where humidity and moisture levels are higher. It can be used for utility rooms and laundry rooms, as well as boiler rooms, cubicles and washrooms in commercial settings.
Moisture-resistant MDF can also be used in bars and for shop fitting. The moisture-repelling resins in this wood make it a superior product compared to standard MDF for these types of application.
Some Moisture Resistant MDF thicknesses have a green tint in appearance, whilst others are the more familiar brown with a green-tinted core. As it takes better to paint and is easier to obtain a high finish, this slight green appearance can easily be covered or altered.
Flame Retardant MDF
In those instances where safety is paramount, Flame-Retardant MDF can provide up to an hour of fire protection. Commonly used in schools, hospitals, offices or cinemas, our Flame Retardant MDF boards provide the best support when used in applications such as doors, kick plates or partitions.
Flame Retardant MDF has a pale red tint in its appearance, though it takes well to paints and primers. Please note, that to prevent affecting the Flame Retardant properties, an appropriate flameproofing paint should be used. If you are in doubt, please consult a qualified engineer or architect.
Features of MDF:
| | | | |
| --- | --- | --- | --- |
| | Standard Grade | Moisture Resistant | Flame Retardant |
| Paintable | | | |
| Sandable | | | |
| Machineable | | | |
| Flame Retardant | | | |
| Moisture Resistant | | | |
| Structural | | | |