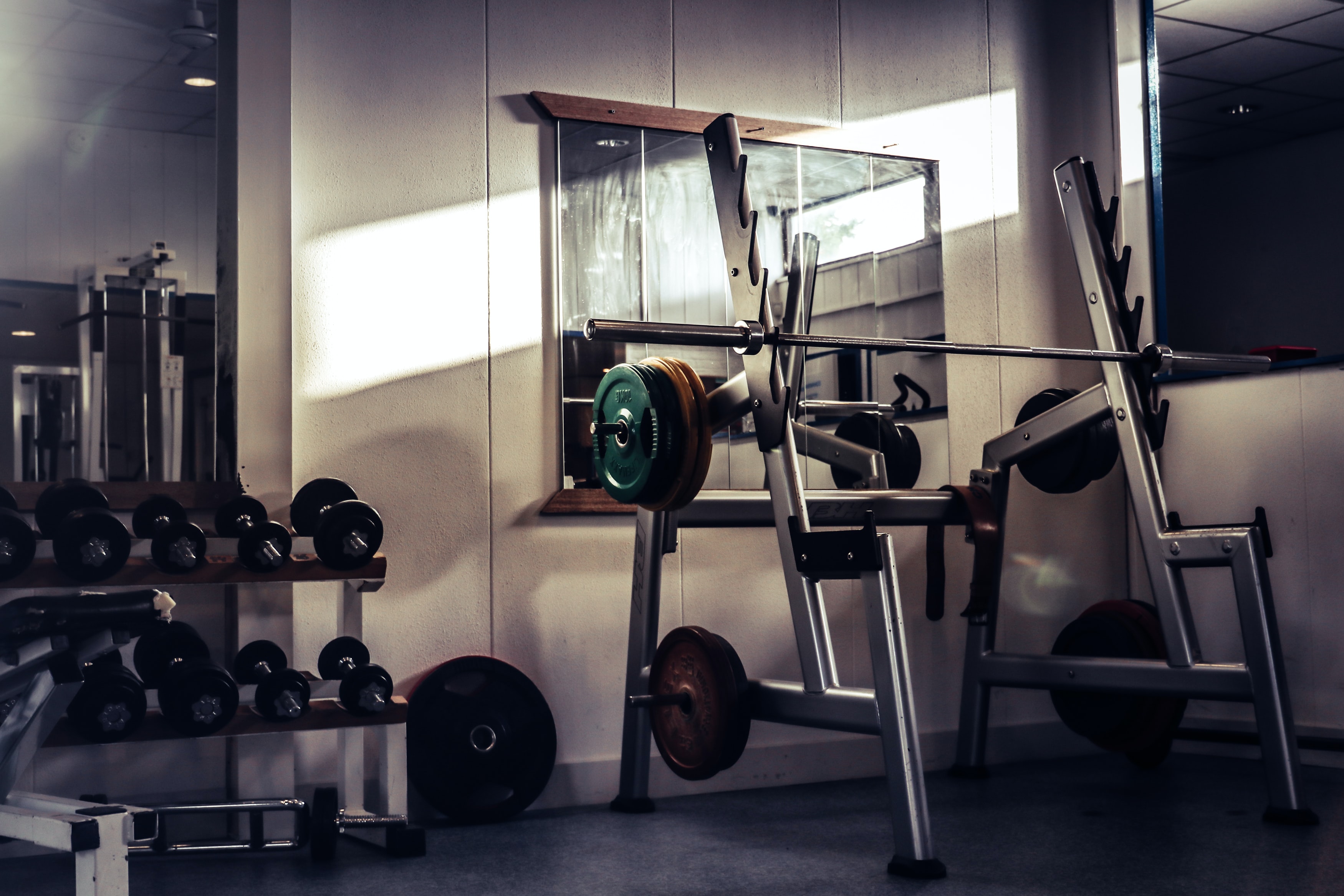 Photo by Jelmer Assink on Unsplash
With the new year already here, you may be looking to actually stick to your resolution for once, especially with lockdown causing all to put on a few pounds. So as we find ourselves stuck indoors again, what better chance than to put all of that determination to good use with our acrylic home gym mirrors.
Don't let the idea of a home workout space scare you, it can be anything from a place to do yoga, to doing traditional weights. As long as you're exercising whether that's a place to boogie, so long as you're moving about that's all that matters.
Exercise is being recommended for its incredible benefits both mentally and physically, aiding and improving our mood, by relieving stress and providing a better night's sleep as well as improving our memory and releasing endorphins giving you a boost of positivity.
While you don't have to become the next Joe Wicks, getting a good Perspex® mirror to help you on your lockdown journey will allow to easily see your progression, as well as giving you that gym atmosphere allowing you to stay focussed.
Remember, exercise at home is easier than you may think!
It could be a dance to your favourite playlist or using whatever you have lying around in the cupboards as makeshift dumbells like tins of tomatoes. If you really wanted to commit we would recommend a skipping rope, but just remember to be careful of your ceiling. You could even invest in resistant bands or fitness games.
Long gone are the days where an exercise bike just becomes another place to leave clothes.
Traditional mirrors could see you forking out more than is necessary, and also have the risk of shattering. They are also significantly heavier than our acrylic mirrors, so for peace of mind we suggest making the most of acrylic mirrors that are lighter, shatterproof, and only require warm soapy water to clean.
Getting the right size for your mirror is also as easy. We are able to accommodate any size of the area for your next lockdown workout. Just measure your surface and inform us your measurements and we can cut it to size ready to install. We recommend that you order our mirrored acrylic in a thickness of 5mm which will give the sturdiness and reflection you require. You will also require a backing material such as our MDF to ensure the protection of quality.
While we can create mirrors to any size or shape, if you're wanting to replicate the authenticate gym mirror, they traditionally range in size from six to eight feet high, or 72 to 96 inches and can stretch the entirety of a wall if you wanted to turn a wall into a feature wall.
Please note we do suggest that you hire a professional to install any form of a mirror, though we have also written a guide for backing our mirrored acrylic.
Things To Note:
Do not forget to peel off the protective film on the reflective surface. Take care when peeling, as not to peel off the actual reflective element of the acrylic.

Once the mirrored acrylic is installed, we are unable to accept returns of the product - this does not affect your statutory rights. Please see our Terms and Conditions for more information.

Please be aware that failure to follow our installation advice may cause distortion or warping of the product