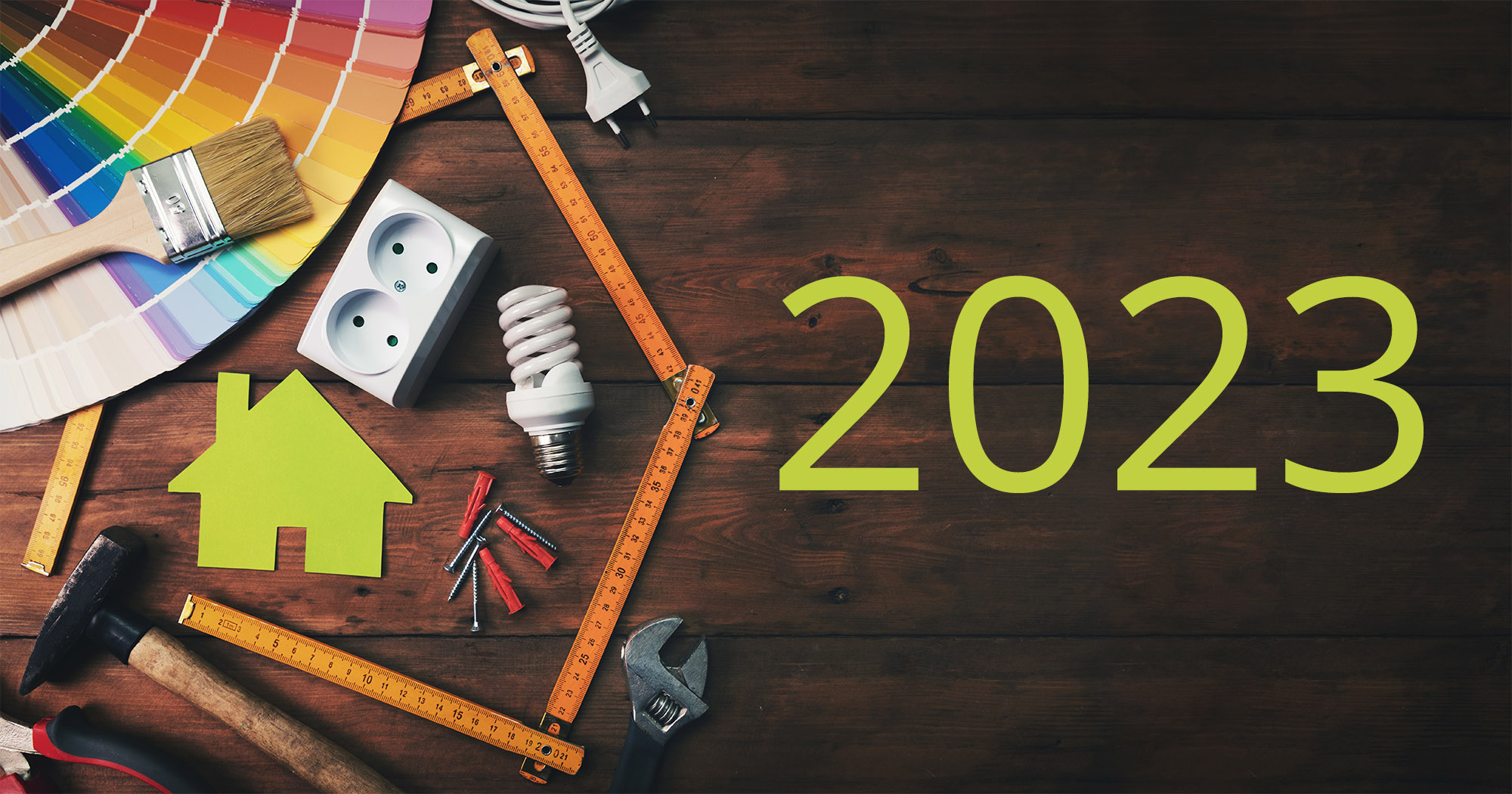 Since the pandemic, we have all found that we are spending a lot more time in our homes - and perhaps this will continue as we tackle the cost of living crisis. Moving into the new year is a perfect opportunity to set yourself some goals on how to improve your home into a place you are comfortable living in 2023. Whether it be decluttering, saving space, becoming more energy efficient or just re-decorating the home into something you are more proud of.
Home improvement ideas for 2023
Start off the year by making your house more energy efficient with Secondary Glazing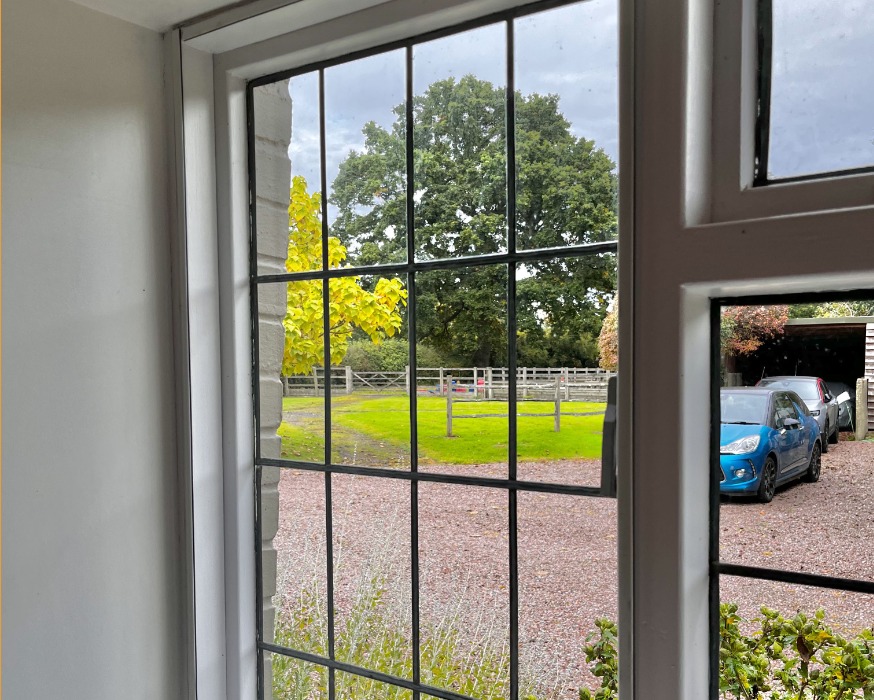 Secondary glazing is an effective and affordable way to improve the energy efficiency of any window. It works by trapping air between the two layers of glass and acrylic, creating a barrier which reduces heat loss and noise pollution. It is easy to install and can also help reduce condensation. Secondary glazing can also be custom-made to fit any window.
Take a look at our Secondary Glazing page to find out more about how you can use it to save money on your energy bills in 2023.
Paint! Paint! Paint!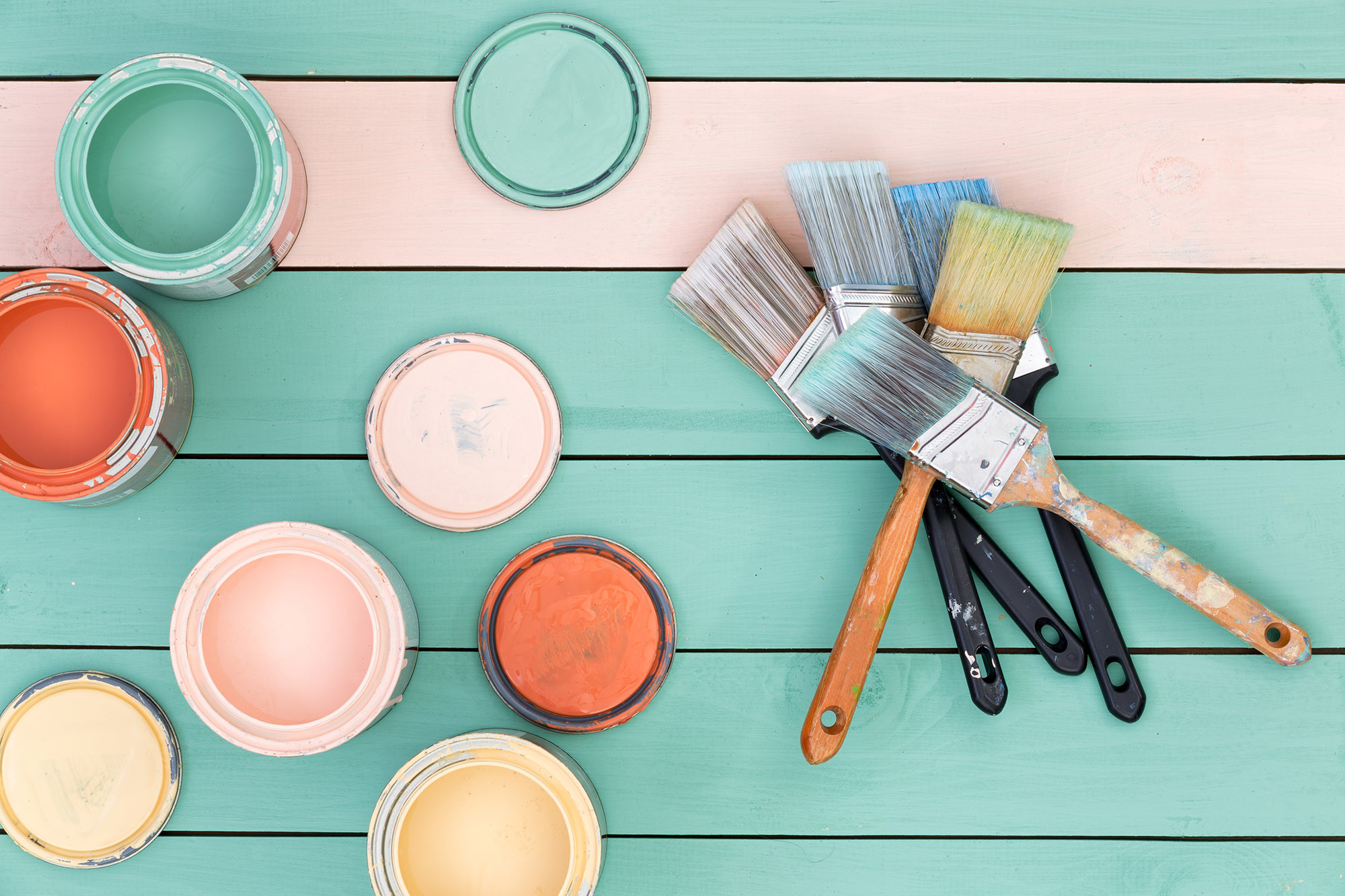 Adding a fresh coat of paint to your walls is an easy and effective way to give your home a fresh start for the new year. Painting smaller projects such as bedrooms and bathrooms yourself is a great way to save money. Our FINSA Hidrofugo Moisture Resistant MDF is an ideal MDF for painting - we can also do the priming for you! Little Greene Paint sells Eco-Friendly Paint which is water-based and oil-based - perfect if you would like an environmentally-friendly paint finish.
Add an accent wall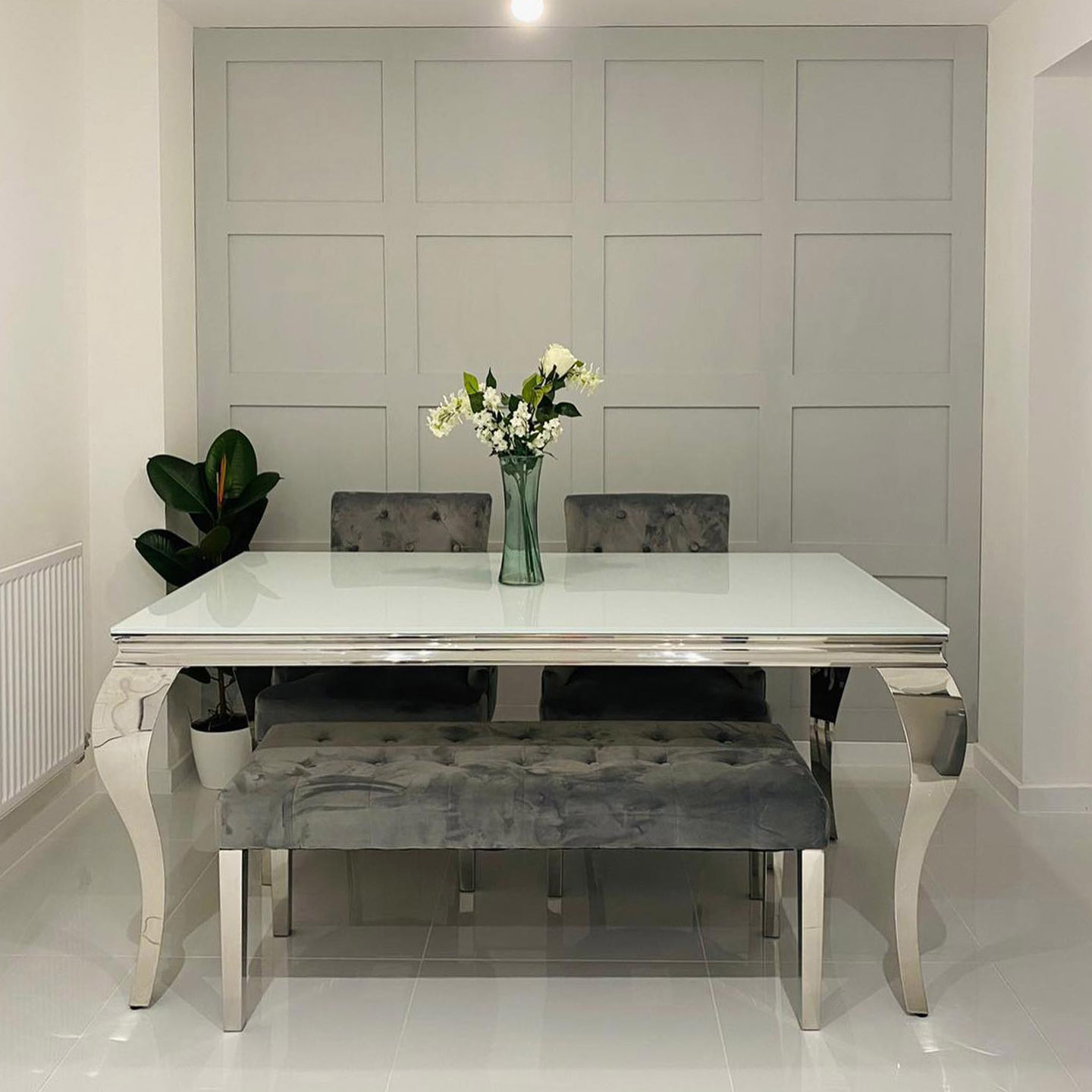 If you don't want to take a risk by painting an entire room with a bright colour, consider creating an accent wall. An accent wall is a great tool to add a splash of personality and texture to any room.
We highly recommend our Wall Panelling Kit which is ideal for changing your space from simple walls into something detailed and modern that always looks sophisticated - just with traditional battens and boards! All you will need is our easy self-install DIY wall panels and any form of fixings, whether it be nails or adhesive. All of our wood panelling options are available to arrive pre-primed - saving you more of your time.
Add shelving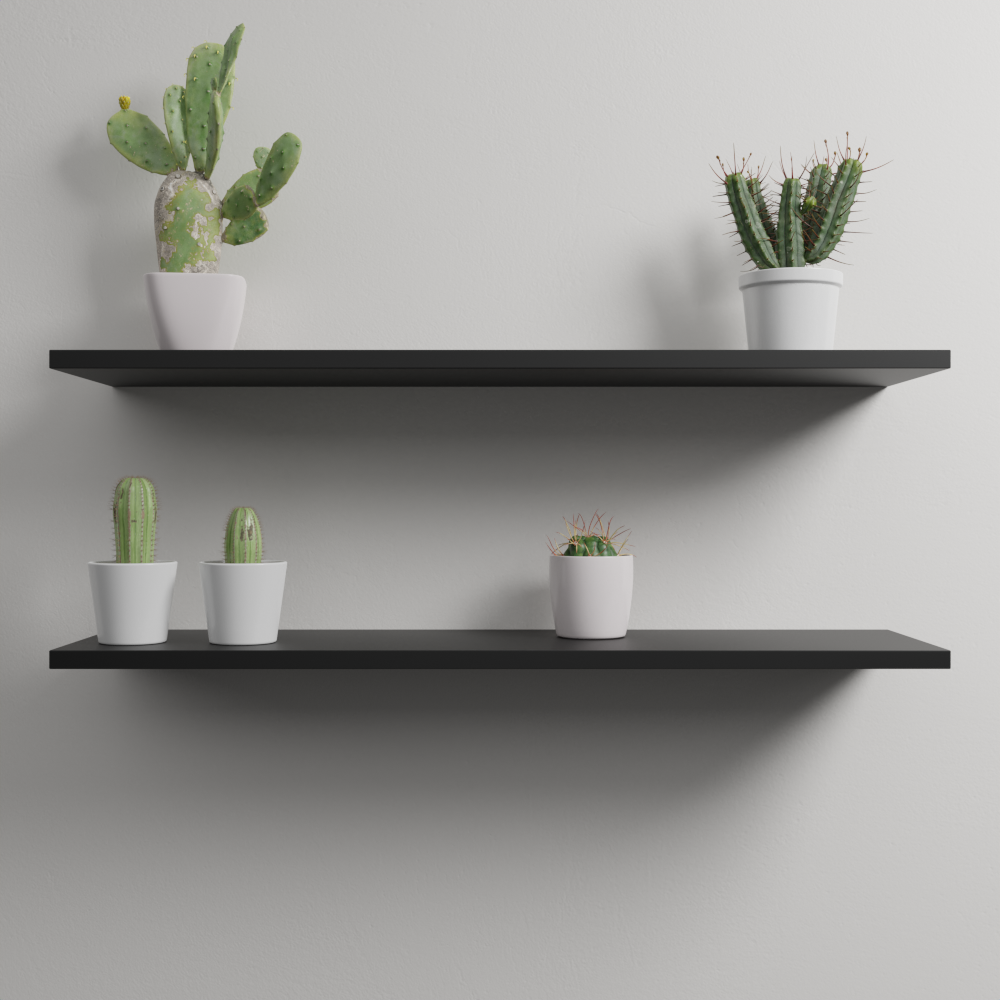 Shelving is an easy, cost-effective way to organise your home and make the most out of your available space. Increase your worktop and floor space by adding shelving around your house.
We offer both regular shelf boards and floating shelves, cut-to-size and in a range of colours and configurations, so you can find the perfect fit for your storage needs. This is one of the easiest ways to organise your home!
Where to start

1. Assess the current state of your home: Before you start making any resolutions, it is important to assess the current condition of your home and determine which areas you think need improvement or updating.
2. Identify your home improvement goals: This could range from painting walls and replacing furniture to adding an extra room or updating plumbing fixtures.
3. Once you have decided what projects you want to take on this year, do some research on the best materials, tools and techniques.
4. Please take safety precautions! Wearing protective gear (gloves, goggles, etc.), ventilating the area properly, and using appropriate cutting techniques are all important DIY safety precautions.
5. Make it fun: Don't forget to have some fun while working on your home improvement projects! Involve your partner and let the kids help with the painting. You could even invite friends over to help or plan a special event when you finish each stage of the project – this will help keep things interesting and enjoyable throughout the process!
6. Take photos of the before and after! This will remind you how far you have come and remind you to celebrate your success!